http://mauveandyellowarmy.net/
60s. Although this centre forward's career lasted eleven years, he only averaged something like fourteen games a season during that time. This seems very surprsing by modern standards, because he came very close to managing a goal every other game during that time. Cardiff was his third club, but, despite only being slightly short of that scoring rate, he only stayed with us for the one season during which he played about half of our league games, yet still managed to get into double figures as a goalscorer. One of his appearances came in a losing cause at Leeds Road against Huddersfield, but who is he?
70s. Born in Forfar, he signed for City from a seaside non league club where he was managed by a goalkeeper who made his senior debut for some Merseysiders in a 5-2 win at Old Trafford and once picked himself to play centre forward! His scoring feats at this club earned him the nickname "the boy with the golden boots", but he found things tougher at Ninian Park and by the time he was an unused sub in a game with Huddersfield during this decade, his time at City was almost up. However, despite his relative failure at Cardiff, he left having set one scoring record while also, almost certainly, creating a second one – who am I describing?
80s. Still a regular Cardiff watcher these days, who is the former Wales international who played for City in five out of their first six games against Huddersfield in this decade?
90s. Name this member of a City side beaten by Huddersfield during this decade – his stay with us was of a blink and you would have missed it type.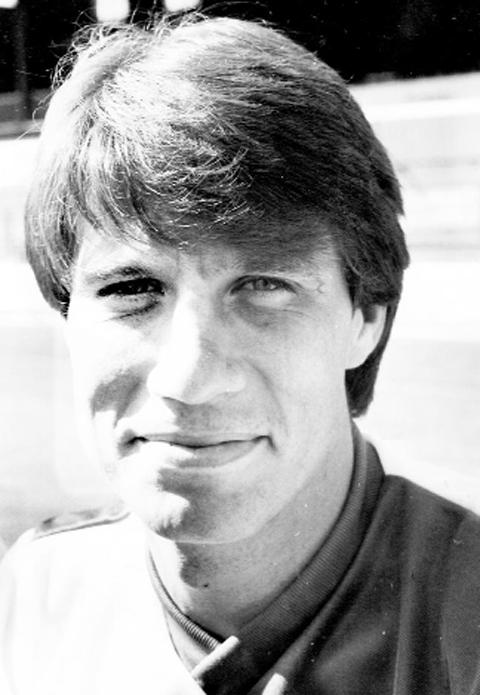 00s. Three members of a City squad that faced Huddersfield during this decade have had two spells with the club, can you name them?
10s. Which 22 year old member of the last Huddersfield side to face us in the Championship signed for his current club in 2013 and has only ever played one match for them, despite having now made over seventy career appearances?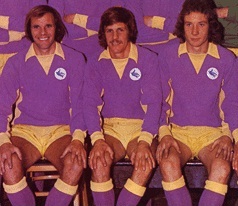 Answers

60s. Keith Ellis scored a total of sixty six league goals in in 141 appearances in a career which saw him play for Sheffield Wednesday, Scunthorpe, Cardiff and Lincoln – he was in the City side which was beaten 3-1 at Huddersfield in September 1964.
70s. Sandy Allen was signed from Rhyl here he was managed by George Dunlop. In the home leg of the Cup Winners Cup tie with Mjøndalen IF, Allen became the first player to score a hat trick of headers in European competition and, as far as I can tell, the seven minutes he took to get it meant that he had also scored City's quickest ever hat trick.
80s. Wales under 19 team manager Paul Bodin is often seen at City under 18 and under 23 team matches these days.
90s. Chris Thompson only started one match for us – a 5-1 home defeat in March 1990 against Huddersfield, before a broken leg sustained in a reserve match more or less ended his career. Sadly, life was not kind to him after his retirement and he died a "lonely" death in 2012;-
https://www.lancashiretelegraph.co.uk/news/10114335.lonely-death-of-ex-rovers-star-chris-thompson/
00s. Danny Gabbidon, Robert Earnshaw and Stephen Bywater were all in the City squad which drew 2-2 at Huddersfield in April 2002.
10s. Izzy Brown was in the Huddersfield team beaten 3-0 by us in May 2017 while on loan from Chelsea – he has also had loan spells at Vittese Arnhem, Rotherham, Brighton and Leeds.