https://mauveandyellowarmy.net/
60s. Although he was born in Wolverhampton, this winger's playing career after he left Huddersfield suggested he had an aversion to the Midlands! Six years at Huddersfield only brought him five starts for the first team and he had to move north to establish himself when he became a part of a team of borderers' rise up through the divisions for a couple of years. Next came a transfer almost the length of the country away to a site where you could, seemingly, see herds of wildebeest sweeping majestically from your hotel window. Next up, he sang about sometimes having a great notion to jump in the river and drown for a couple of years, before finishing off at a retirement home by the sea. In latter life he enjoyed some success in management at one of the six towns, but can you name him?
70s. Doctor's command combines with three body parts by the sound of it to make someone whose claim to fame is Bob Holland!
80s. Fourteen months before this picture was taken, the Huddersfield goalkeeper in the photo was scoring for the club against Cardiff City, he also represented his country four times and now works as a commentator for Huddersfield matches on local radio, who is he?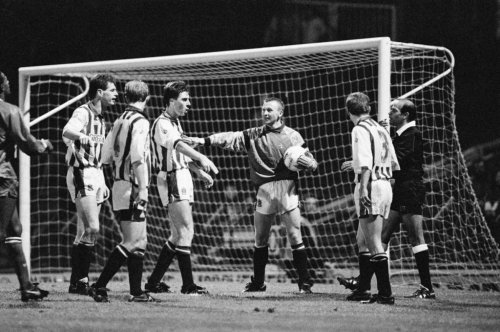 90s. Strum water ace into a goalscorer.
00s. He represented his country over one hundred times and played for City against Huddersfield twice in a month during this decade, who am I describing?
10s. This man played for Huddersfield against us last season, who is he and who is he now playing for?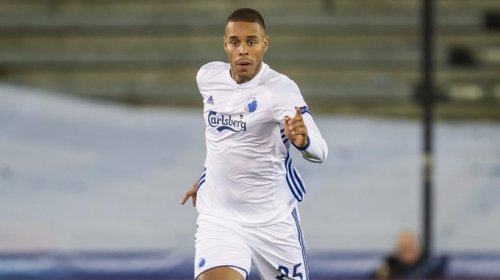 Answers to follow: