60s. Three players to recognise in this photo of Ipswich's 1967/68 Second Division winning squad – can you remember the goalkeeper's name, who is the player who was involved in a memorable match at the other end of the table against City two years earlier and who is the player holding the trophy with manager Bill McGarry?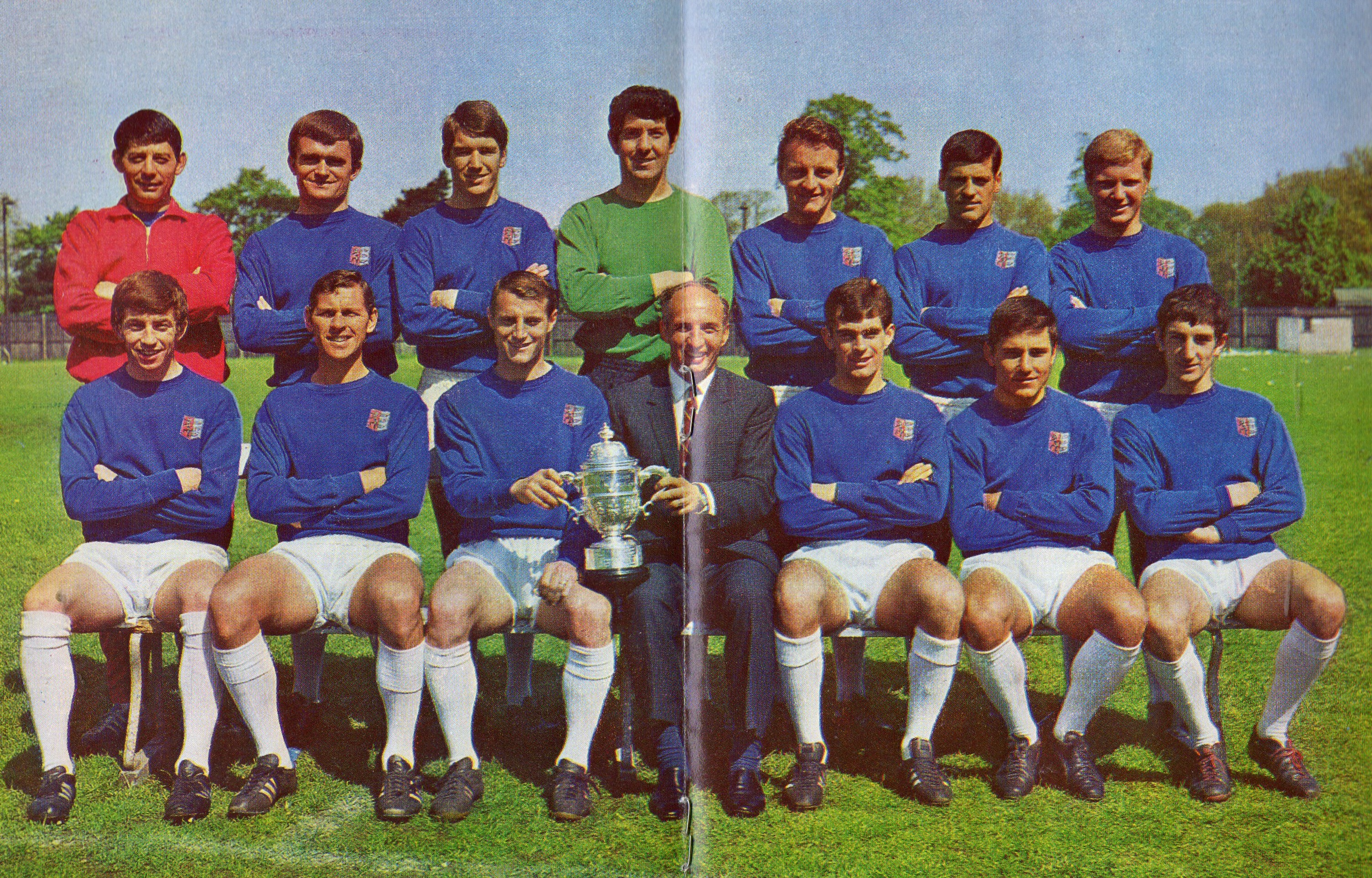 70s. Another team group photo, this time of the Ipswich side from ten years later – Les Tibbot played for Wales' Under 21 side and is sat next to Paul Mariner in the front row, but who is the full Welsh international in the picture?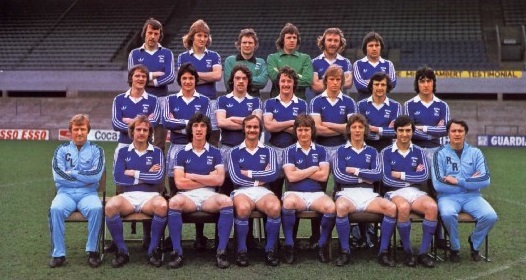 80s. Who is this man – he was a regular member of Ipswich teams from this decade, playing more than 250 times for the club.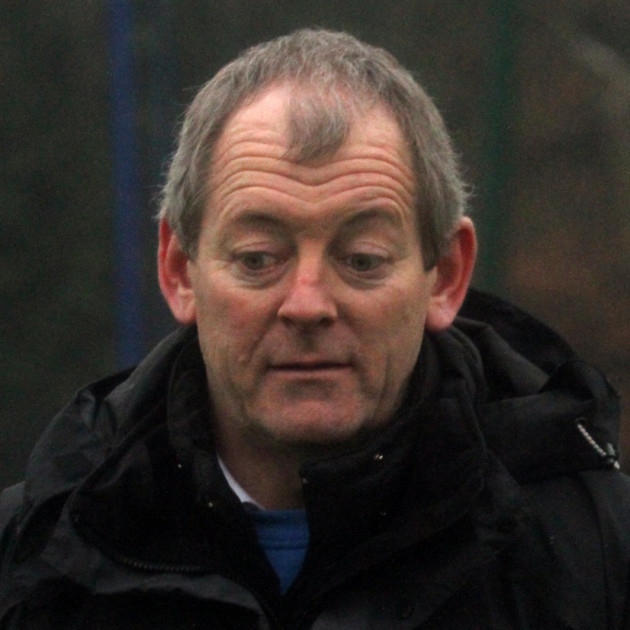 90s. A joint seventies and nineties question here. A newspaper story I came across while putting this quiz together listed what the writer thought were the best twenty signings in Ipswich's history. Included in the twenty were two men who shared the same name. The older player was with the club in the mid to late seventies and the younger one signed for them in the late nineties – they also played in the same position, but what was their name?
00s. Three members of the Ipswich side that won at Ninian Park in November 2003 are still playing league football – in fact, they all played on Saturday, one at Premier League level, another in the Championship and the third is trying to keep his current side in the Football League, can you name them?
10s. Name this player who has been part of a winning Ipswich team over City during this decade.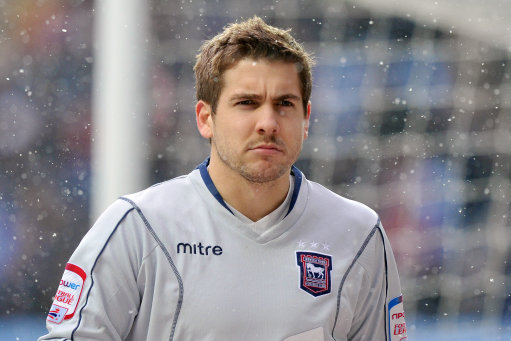 Answers.
60s. The goalkeeper's name is Ken Hancock, sat to the left of Bill McGarry is striker John O'Rourke who was with Middlesborugh at the time of famous Greg Farrell match and holding the trophy is club captain Bill Baxter.
70s. Sat on Tibbott's right is coach Cyril Lea who won two caps for Wales in the sixties.
80s. Steve McCall.
90s. David Johnson.
00s. Kelvin Davies kept a clean sheet for Southampton in their 2-0 win over Hull, Darren Bent rescued a point for Derby against Brentford with a very late equaliser and Matt Richards' Cheltenham are in big trouble at the foot of League Two after their defeat at Wycombe.
10s. Former City keeper Aaron Lee-Barrett.