http://mauveandyellowarmy.net/
60s. Who was the Yorkshireman with a real liking for playing in South Wales (he scored eighty four goals in one hundred and fifty five appearances during his time in this country) who was part of the first City side to play Ipswich during this decade?
70s. Growing into an Ipswich centre forward.
80s. He escaped to victory, scored during Ipswich's run to FA Cup glory in the seventies and played a small part in the Town's European triumph in the next decade before leaving for a team of whites from another country in 1984 – who am I describing?
90s. A scorer on his Premier League debut and of a winning goal at Anfield for Ipswich, it started to go wrong for this midfielder when he was suspended by the FA for three months after traces of cocaine were found in his blood. Three years later, he narrowly avoided a jail term after he was found guilty of driving with three times the legal limit of alcohol in his blood and of failing to stop at the scene of an accident. He was released by Ipswich shortly afterwards and only played four more games in the Football League for some Essex boys before seeing out his time in football on an island in the Thames estuary, but who am I talking about?
00s. Who is this player who made a winning debut for Ipswich in a game against City during this decade?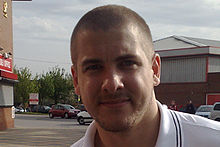 10s. Name this member of an Ipswich side that was beaten at Cardiff City Stadium during this decade.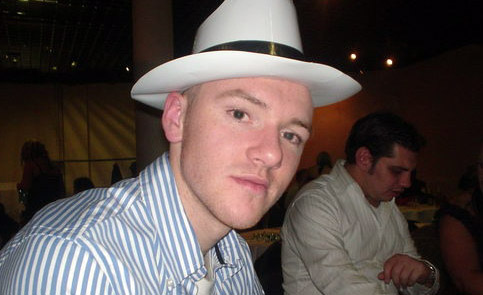 Answers
60s. Joe Bonson scored thirty seven times in seventy two appearances for City between 1957 and 1960, but topped that with forty seven goals in eighty three games for Newport County between 1962 and 1964.
70s. Ron Wigg.
80s. Robin Turner who signed for Swansea after playing less than fifty times for Ipswich in a nine year spell with them.
90s. Adam Tanner who played for Peterborough, Colchester and Canvey Island after leaving Ipswich.
00s. Former City keeper Arran Lee-Barrett came on for Ipswich's Richard Wright in the twenty fifth minute of their 2-1 win at Cardiff City Stadium in November 2009.
10s. Conor Sammon.