Questions
60s. The Leeds player pictured here was far from an automatic choice in their great side of the late 60s and early 70s, but he managed to score around one goal in every four games for them while making nearly one hundred appearances, who is he?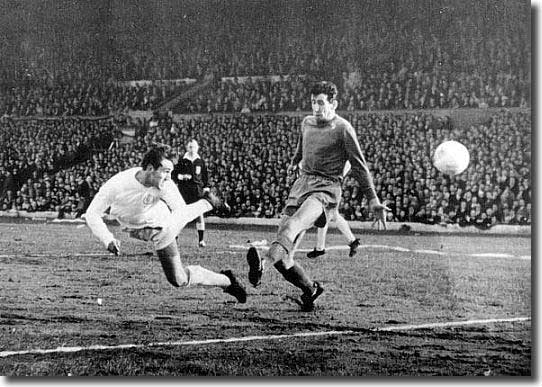 70s.Who am I describing? This Yorkshire born player scored in a Cup Final during a long career with Leeds before leaving the club in 1976. He went on to play for three more clubs, all currently in League One, two of which were from his native county.
80s. Who is this Leeds player from this decade?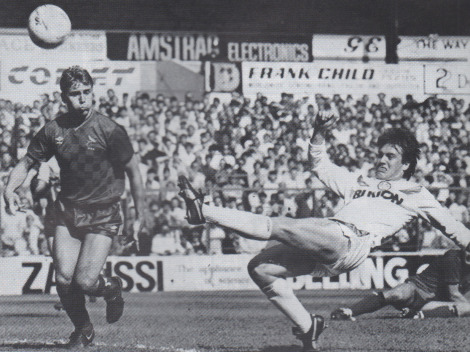 90s. This Leeds player from the 90s made it into a poll to decide their best 100 players ever, who is he?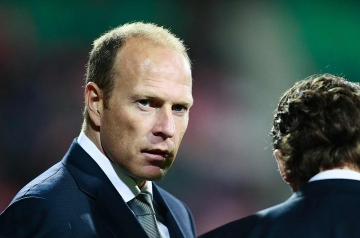 00s. Who was the reported one time target of ours who was only shown a yellow card by Mark Clattenburg during what may well have been the worst performance of his refereeing career for handling the ball on the goal line to prevent a goal during the notorious match between the two sides at Ninian Park in 2007?
10s. Which one of the seven deadly sins was in the Leeds squad that faced City in November?
Answers.
60s. Rod Belfitt.
70s. Mick Bates who scored for Leeds in the first leg of an Inter Cities Fairs Cup Final (Europa League in today's money) against Juventus in Turin.
80s. Mickey Adams.
90s. Robert Molenaar.
00s. Tresor Kandol.
10s. Danish international Casper Sloth.