As we have only played Liverpool in the league once in the last six decades, it's hard to come up with too many questions in the usual format, so I've taken a few liberties – answers on Saturday;-
60's (or earlier). How old would you have to be to have been alive the last time Liverpool won a league match in Cardiff?
70's.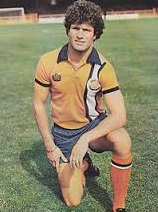 This player scored a league hat trick for Liverpool during this decade, can you name him?
80's. In an episode of Minder entitled "Looking for Mickey" first broadcast in 1982, Terry McCann says "they should never have sold him to Liverpool" – who are "they" and who is the player who signed for Liverpool?
90's.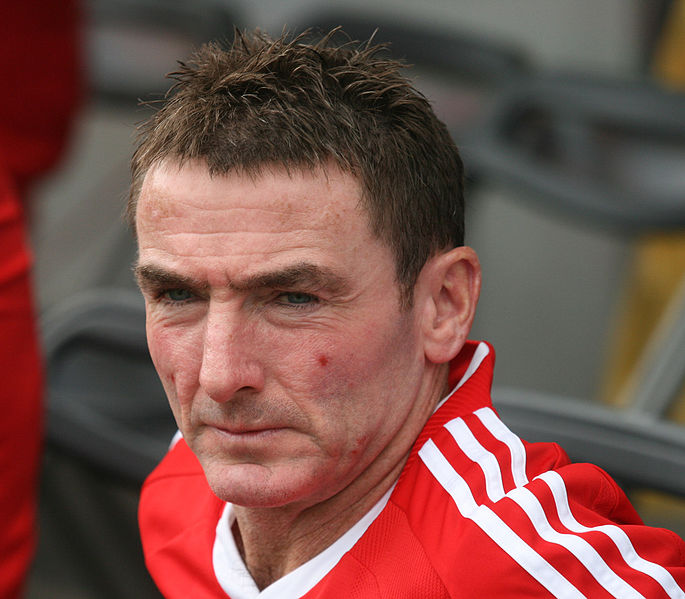 This player made three appearances for Liverpool in cup ties before going on to play almost 500 league matches (the vast majority of which were in this decade) for a variety of clubs, scoring a hundred goals in all – he was nicknamed "Johnny Lager" by the supporters of one of his clubs, but can you name him?
00's. Name the former Liverpool keeper who was sent off in a game against City in this decade.
10's. How are these photos connected?