Six questions about Sunday's opponents, answers below:
60s.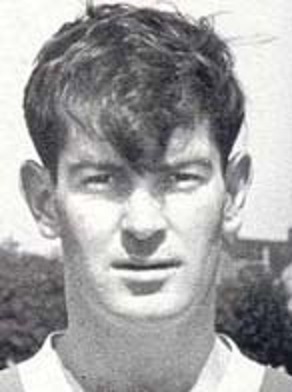 You could count on the fingers of one hand the number of times the Welshman pictured above played for Liverpool, but one of those matches was against City. He left Merseyside for London in the early sixties to play at a place which I suppose could be said to sound something like a dragon's den and he did well enough in seven years with his second club to be posthumously inducted into their Hall of Fame following his death at the age of only 53. Strangely, the last club he played for was called Croatia, but who is he?
70s. Something a bit different this time, without looking it up, guess how many England caps the players in this photo won between them – getting within ten of the answer, will be considered a correct response.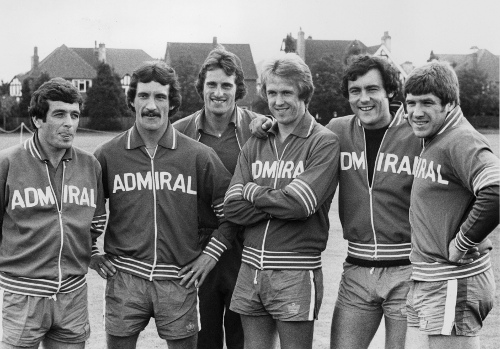 80s. Who is the player in the photo? He played in a winning Liverpool side at Wembley and, apart from a loan spell at a ground where you would expect to see home runs, spent all of a long league career representing coastal towns and cities. His first permanent transfer bore fruit at what was a cleric's assize at the time with his spell there also including a temporary stint with blues to the east of London. Next up was some two hundred appearances with rats of the sky, before his eighteen year professional career ended twenty odd miles up the coast at a venue named after the son of Zebedee.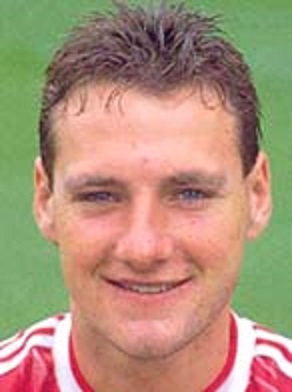 90s. Another player to identify from a set of clues. Apart from his stint at Liverpool, all of this defender's career was played in his native land. He represented his country fifteen times and was involved in their biggest ever football moment. His early career was spent almost exclusively in a capital city before he left for Liverpool where things did no go well for him – as can be gauged from his inclusion in the "lost 11", a local paper's selection of "the biggest fiascos in the history of Liverpool and Everton"! His two years at Anfield ended with a transfer to a club City have faced in the European Cup Winner's Cup.
00s. A member of a Liverpool squad that faced us during this decade, last Saturday he was part of a defence which conceded a goal scored by a City player, who am I referring to?
10s. Every member of the last Liverpool squad to face City in south Wales have played international football at senior level, but who were the two men in it who have only ever played once for their country?
http://mauveandyellowarmy.net/
Answers:
60s. Flint born full back Allan Jones made his Liverpool debut at the age of nineteen on the famous occasion when City won 4-0 at Anfield in Bill Shankly's first match as manager. Jones signed for Brentford (Griffin Park) in 1963 and played nearly 280 times for them before signing for Australian club Croatia in 1970.

70s. The answers are – my guesses are in brackets

left to right;-

Ian Callaghan 4 (10)

Terry McDermott 35 (20)

Ray Clemence 61 (65)

Phil Neal 50 (30)

Ray Kennedy 17 (25)

Emlyn Hughes 62 (60)

Total = 229 (210)

80s. Centreback Alex Watson (the younger brother of Everton and England's Dave) played in the Liverpool side that beat Wimbledon in the 1988 Charity Shield and had a loan spell at Derby before signing for Bournemouth (Dean Court). After
time on loan at Gillingham, he spent six years at Torquay, before finishing up at Exeter.

90s. Centreback Torben Piechnik was in the Denmark side that beat Germany in the Final of the 1992 European Championships. He signed for Liverpool in the same year from FC Copenhagen and ended his career with AGF Aarhus who City played in the 88/89 Cup Winner's Cup.

00s. David Martin never played for Liverpool, but he was an unused sub for them in the League Cup tie against City in 2007 and last Saturday, he was in goal for Millwall when Gary Madine scored for Sheffield United in a 1-1 draw.

10s. Left back John Flanagan was replaced by Aly Cissokho during Liverpool's 6-3 win in March 2014 – they have just the solitary cap for England and France respectively.