http://mauveandyellowarmy.net/
60s. Two one cap wonders to identify in this team picture taken before Man City's 4-2 home defeat by Wolves in December 1960. One of the the two was a Scot with a twelve letter long surname and the other one was capped by Wales in a game against England in 1962.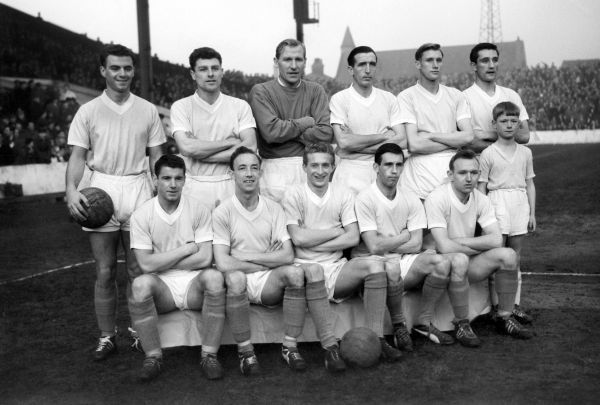 70's. Which Manchester City player from this decade is currently serving a twelve month ban from football for "misconduct" during his time with a Premier League London club?
80s. The man pictured played nearly sixty games for City during this decade, one of them being at Manchester City, can you name him?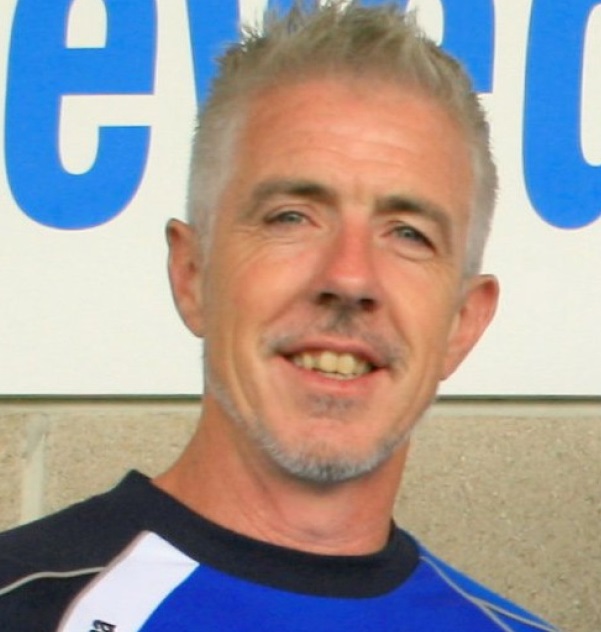 90s. Which member of the Manchester City side beaten at Cardiff in tbe FA Cup in 1994 recently left a club in the country he won twenty three caps for, having steered them to three successive league titles (this team are playing in the Europa League tonight)?
00s. This Danish Under 21 international defender was, reportedly, a one time Cardiff City target, but ended up signing for Man City in 2002. He played his one and only game for them in a Premier League encounter with Blackburn during which he only lasted an hour before picking up one of the series of injuries which dogged him for the rest of his career. Loan spells at Wolves and Sheffield Wednesday followed and, apparently, Wednesday fans still talk about the assist he provided for one of the goals in a 3-1 win against Wolves as his contribution helped keep them in the Championship. A permanent deal at Coventry followed, but he was released six months later after only featuring in the first team three times – he did become a regular choice at Brondby for a couple of seasons, but his was one of those careers which began very promisingly, only for injuries to decimate it. Who am I describing?
10s. Who is this player who started for Man City in both of their games against us in 2013/14?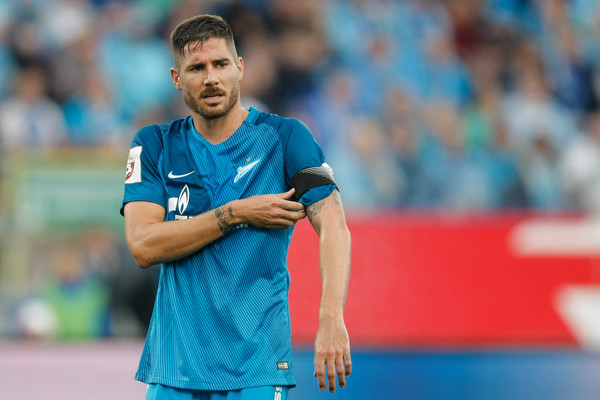 Answers.
60s. On the left of the back row is Jackie Plenderleith, a centre half signed from Hibs in 1960, who left to play in South Africa three years later – according to Wikipedia, he played two hundred and seventy five matches in his career and never scored a single goal. Cliff Sear, a left back born in Rhostyllen, was at Maine Road for eleven years, during which he made two hundred and forty eight appearances, before leaving in 1968 to spend a season at Chester.
70s. Tony Henry played just short of a hundred matches for Man City during the years 1976-81. He was appointed Director of Recruitment at West Ham in 2014, but lost his job and was suspended from the game following remarks he made about African players – in particular, he said they "cause mayhem" when not selected in the first team.
80s. Paul McLoughlin was in the City team which drew 2-2 at Maine Road in March 1985.
90s. Norwegian midfield player Kåre Ingebrigtsen played fifteen times for Man City between 1992 and 1994 during a career otherwise spent in his native land. In 2014, he was appointed manager of Rosenborg and won a hat trick of titles, two national cups and two Norwegian Super Cups during a stay in charge which ended in July.
00s. Mikkel Bischoff, who became a regular in my Cardiff City Championshipl Manager teams around 2001 after we were reported to be signing him.
10s. Javi Garcia.