60's. Name the player sat, second left in the front row of this Middlesbrough team picture from the early 60's.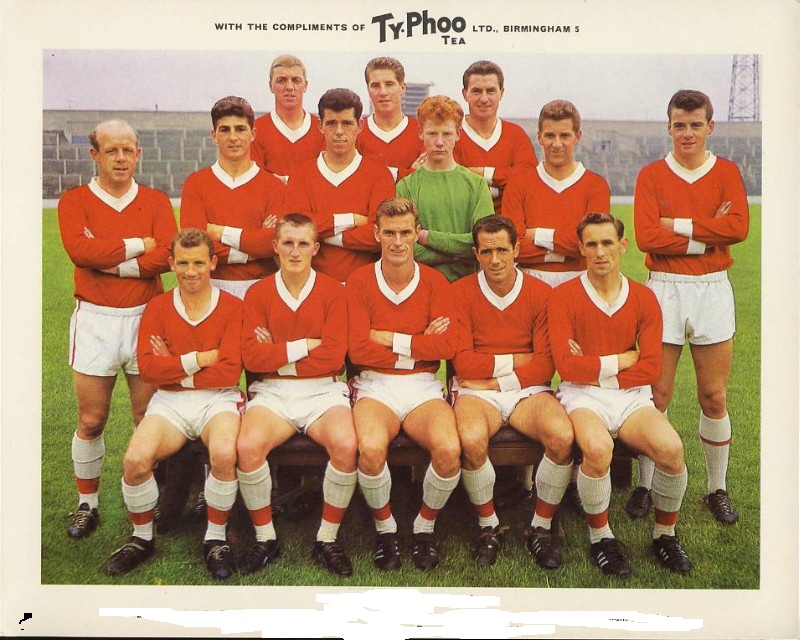 70's. What was unusual about Johnny Vincent's City debut in October 1972?
80's. Name the player who scored the winning goal in City's 2-1 win over Boro in March 1984.
90's. Who were the two players to be sent off in City's 2-1 FA Cup replay win at Ayresome Park in 1993/94?
00's. Who did the goalkeeper beaten by Chris Burke in City's 1-0 win at the Riverside in December 2009 play for last weekend?
10's. What nationality was City's substitute keeper in their 1-0 defeat at Boro in December 2010?
Answers to follow on Saturday.