60s. Who is the player seen here receiving a traditional Cold Blow Lane welcome in a match from this decade?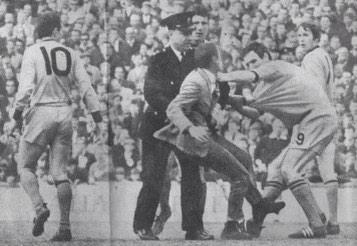 70s. Who or what links the two players photographed and both of the sides in the action photo below?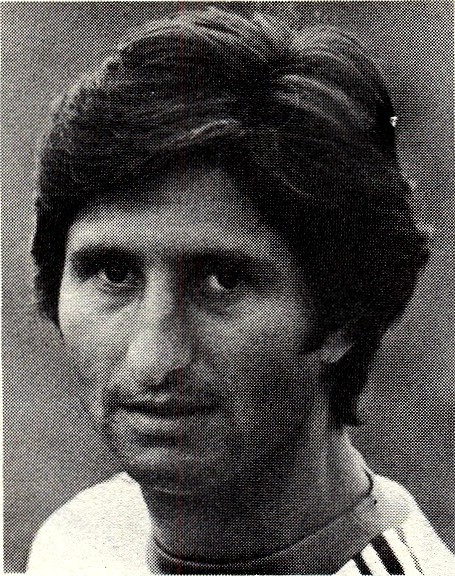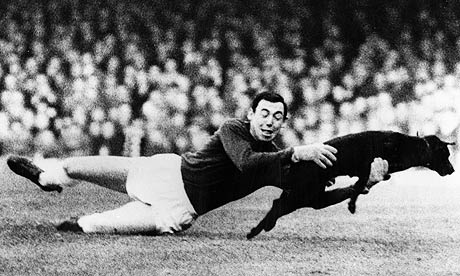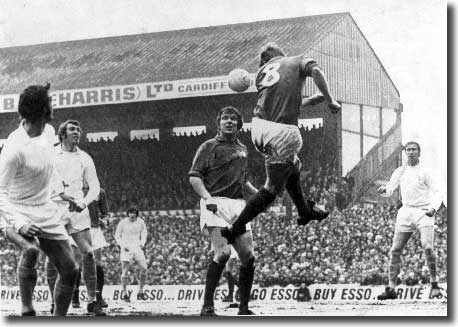 80s. This Millwall player from the early 80s was told early in his career that he had a condition which would cripple him if he carried on playing football. He ignored this warning and enjoyed a sixteen year career in the Football League. Better known for his spell with another club, he now works for them in an unusual capacity for a former player – who is he and what's his job in football now?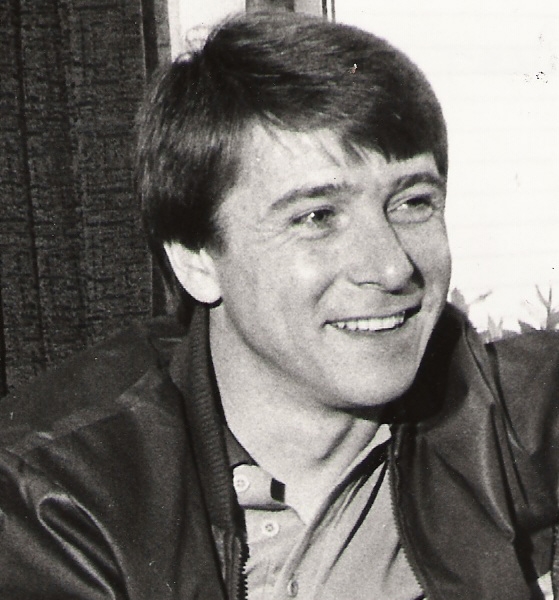 90s. Name these two Millwall players from this decade.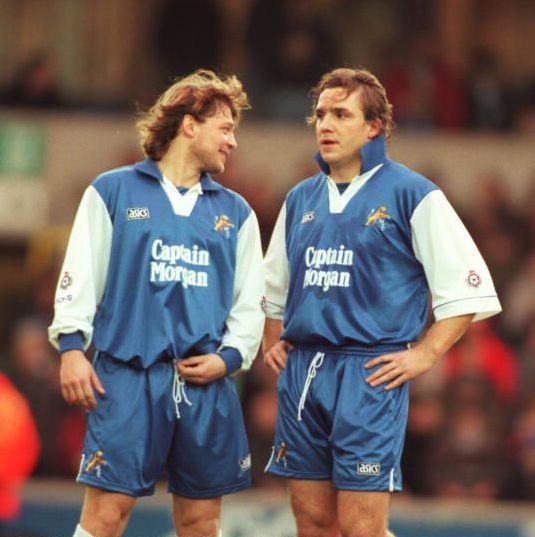 00s. This player was a regular visitor to Ninian Park with Millwall during this decade – who is he and five years free subscription goes to whoever can tell me about his run in with a piece of footballing equipment while playing for their reserves against City about ten years ago.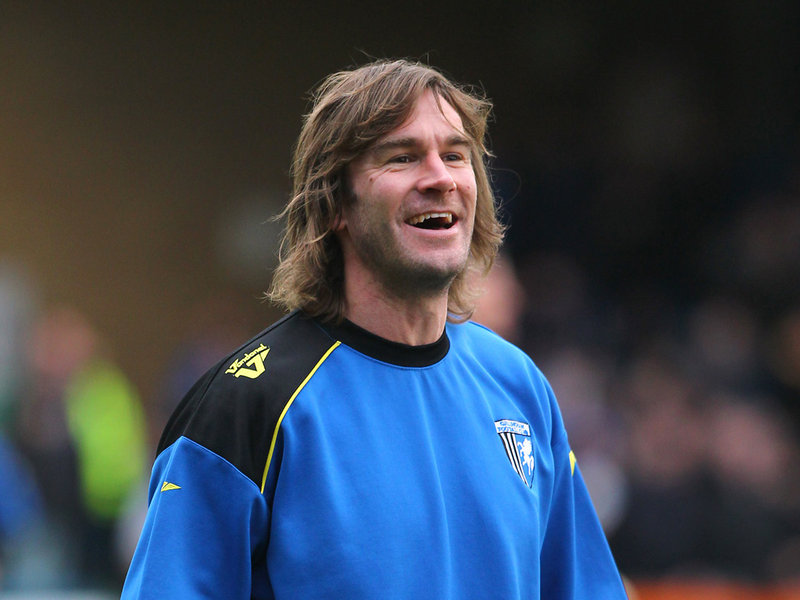 10s. An easy one to finish, who were the three players with a City connection to play against us for Millwall during our Championship winning season?
Answers.
60s. Derek Dougan of Wolves.
70s. Bear with me on this one! The first thing to say is that the answer is Shamrock Rovers. The first player is long serving Millwall man from the late 60 and early 70s Dennis Burnett, who made his debut for the Irish club on the same day in 1977 as Gordon Banks did. They were signed by Johnny Giles who scored both goals in the City v Leeds FA Cup match in 1972 – Rovers were also City's first opponents during their run to the Semi Finals of the Cup Winners Cup in 67/68.
80s. Alan West, who these days is Luton Town's chaplain.
90s. Sergei Yuran and Vasily Kulkov.
00s. Matt Lawrence who got into a terrible mess with a corner flag while trying to deliver a dead ball during a reserve match at Ninian Park. It was all very strange as he approached the task as if he'd never taken a corner in his life. The flag was obviously distracting him and he ended up making a right mess of things as the ball went flying one way and the flag the other (neither went anywhere near our goal, in fact the flag ended up in the Grange End!) – it was the sort of thing that really should have been laughed off, but Lawrence was obviously annoyed about the whole thing.
10s. David Forde, Scott Malone and Andy Keogh.