60s. He was one of the subjects of the 2004 book "Twelve Canary Greats", played over 300 matches for the club and scored more than 100 goals for them – he also kept wicket for Norfolk in the old Gillette Cup, can you name him?
70s. The player shown here in action for Cambridge United against Wrexham is better known for his earlier twelve year spell at Norwich, who is he?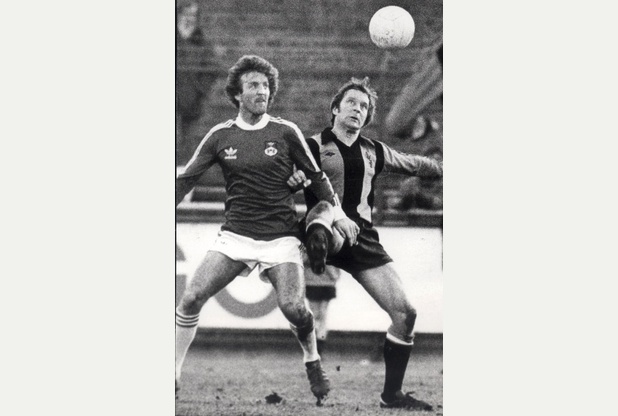 80s. Who is this and can you name the game this photo was taken at?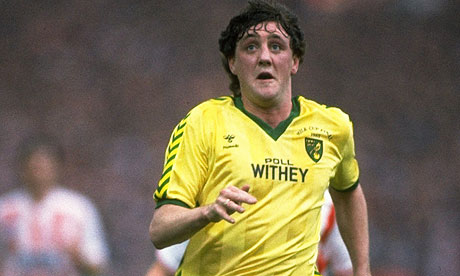 90s. This player was named as a sub in the Norwich Pink Un's Dream Team of the 90's, can you name him?
00s. The Norwich team beaten 1-0 here in March 2007 included a former City player, a future City player and the brother of someone who was to later have a loan spell with us – who are the three players concerned?
10s. Name this member of the Norwich side that beat City earlier in the season.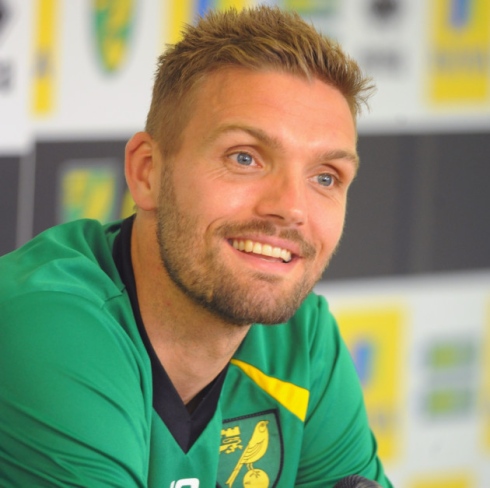 Answers.
60s. Terry Allcock.
70s. Peter Stringer.
80s. Steve Bruce in the 1985 League Cup Final.
90s. Dale Gordon.
00s. Tony Warner, Simon Lappin and Dickson Etuhu.
10s. Jos Hooiveld.
http://mauveandyellowarmy.net/