60s. Can you identify this one time Forest player from this description?
Born in a small seaside town, this subject of an award winning biography was the first man in five generations of the family name that chose not to become a fisherman. He shook it all about at his first Football League club, before signing for a local rival of Forest's. A fee of £5,000 was paid to bring him to the City Ground where he spent five years that just about stretched into the sixties. He retired from the game in 1967 to bring to an end a second spell at Crystal Palace.
Also, for one of the bonus questions which gain you absolutely nothing that I post on here every now and again, can you explain why, despite playing four times for his country, he never received an international cap?
70s. Another player to identify from some clues. Capped fifty times for his country, this midfield player with a three letter first name, left Forest in 1979 and, among others, went on to play for Fort Lauderdale Sun, Bolton, Stockport, Oldham and Shrewsbury- he was still turning out for Boston United in the early nineties at the age of forty during a stint there as player/manager.
80s. This locally born forward scored on his Forest debut (against Newcastle) and then again in his next match (against Liverpool), but he never found the net again for them after that and left them in 1991 having played nearly forty matches during his five years at the club. After that, he played more than a hundred times for Huddersfield, but never really established himself at the eight other sides he played for (one was in Holland) – he went into management at non league level and, when he was at an English club we beat in a Welsh Cup Final, our former captain Jimmy Mullen worked with him for a while as his assistant, but do you know his name?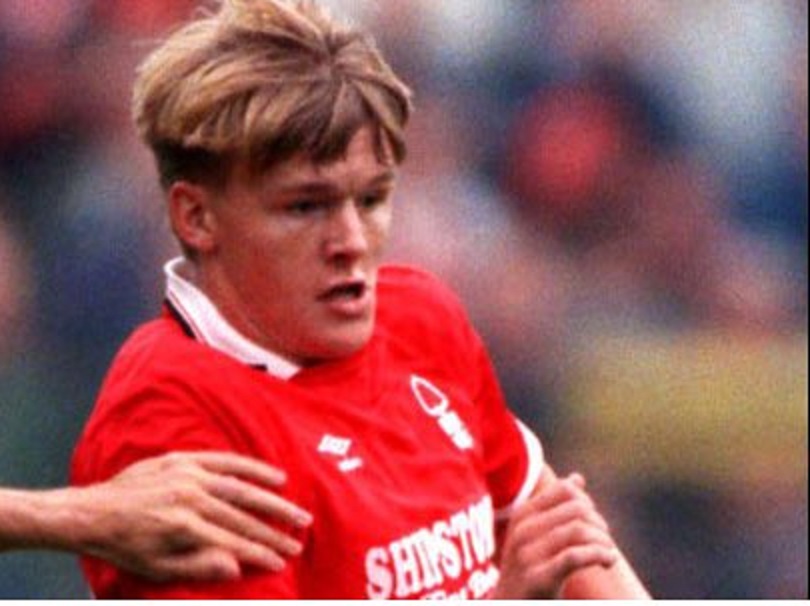 90s. This Swedish born defender played most of his club football in another country beginning with an S, but did play in a losing FA Cup Final team during a shortish spell in England . Twelve years later, he returned to that country to play a few matches for a Forest side that was destined to finish bottom of the Premier League – can you tell me who this player, who won sixty one international caps, is?
00s. Name this Cardiff City fan.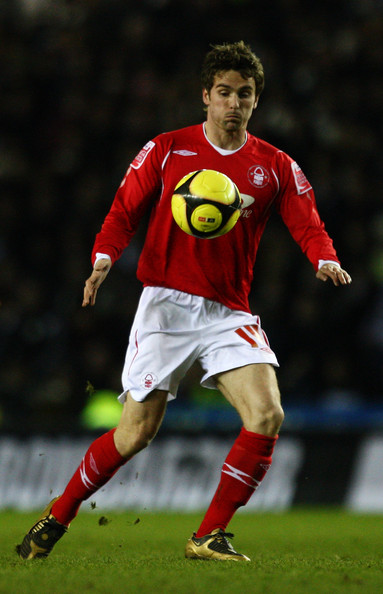 10s. Can you name this member of the last Forest team to play us – he has been sent off at Cardiff City Stadium while playing for one of his former clubs.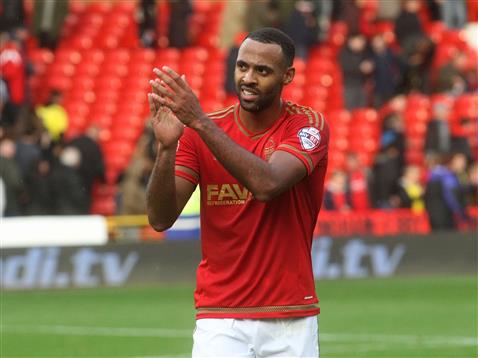 Answers
60s. Stewart Imlach – he never got an international cap because at the time he played for Scotland (1958), they only awarded them for games played against the other home countries. Ten years ago, Stewart's son, Gary (the author of the highly acclaimed book "My Father and Other Working Class Football Heroes") was part of a campaign which succeeded in getting all players affected by the old ruling officially awarded their caps.
70s. Asa Hartford. Blink and you would have missed his stay at Forest mind – he only played three times for them after signing from Man City in the summer of 1979.
80s. Phil Starbuck, who later worked with Jimmy Mullen at Hednesford Town.
90s. Richard Gough.
00s. Arron Davies.
10s. Liam Trotter.