Scroll down for the answers:
60s. Forty nine years ago QPR won the League Cup while a Third Division club, can you name the member of the team which beat West Brom 3-2 in the Final who was a Cambridge University Football Blue on a part time contract with the club because he also worked in computing?
70s. Name the player in the photo who was a member of QPR teams which faced City early in this decade. The picture was taken around ten years earlier when he was playing for his first club, for whom he holds a record which can never be broken – what is it? In 1962 Blackburn Rovers paid £2,500 for him – who received this "windfall"?
80s. Name this player whose move to QPR involved a journey from his former club of under four miles.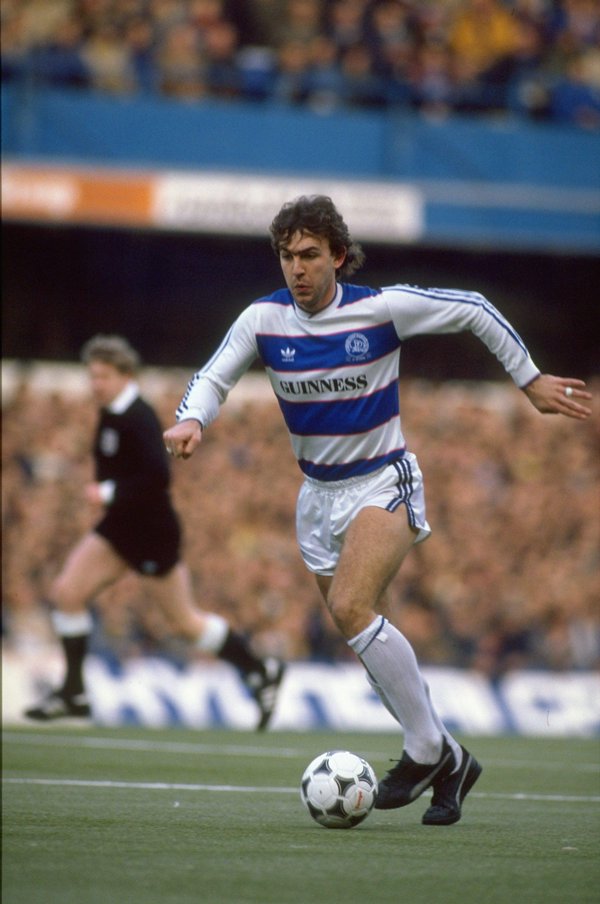 90s. Name the Welsh born player who was with QPR throughout this decade.
00s. Capped by his country twenty one times, who is this player who appeared for QPR at Ninian Park during this decade?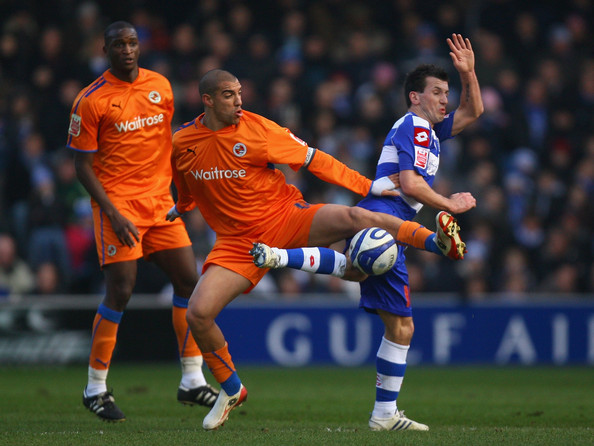 10s. This player featured against City back in August for QPR and represented his country in Jablonec in 2012, can you name him?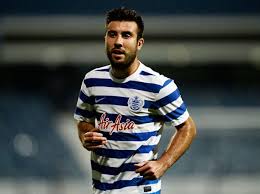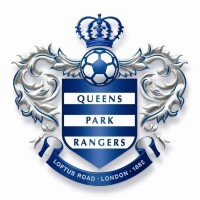 Answers
60s. Keith Sanderson.
70s. The photo is of Mike Ferguson playing for Accrington Stanley shortly before they folded in 1962. Ferguson's only goal for Accrington came at Doncaster four days before they went out of business and was the last one they scored in their first spell as a Football League club. Blackburn later bought Ferguson from the Football League who held his contract after Stanley stopped playing.
80s. Mike Fillery.
90s. Karl Ready.
00s. Liam Miller.
10s. Wales Under 21 international Michael Doughty.