60s. Get printer's pet transformed into younger, seemingly less talented, brother.
70s. Who was the City goalkeeper who had to be substituted in a game against QPR during this decade?
80s. It seems incredible now, but there were eight Welsh players in our twleve man squad for one of our visits to QPR during this decade (the game was played on grass), can you name them?
90s. Who is the QPR player in this picture?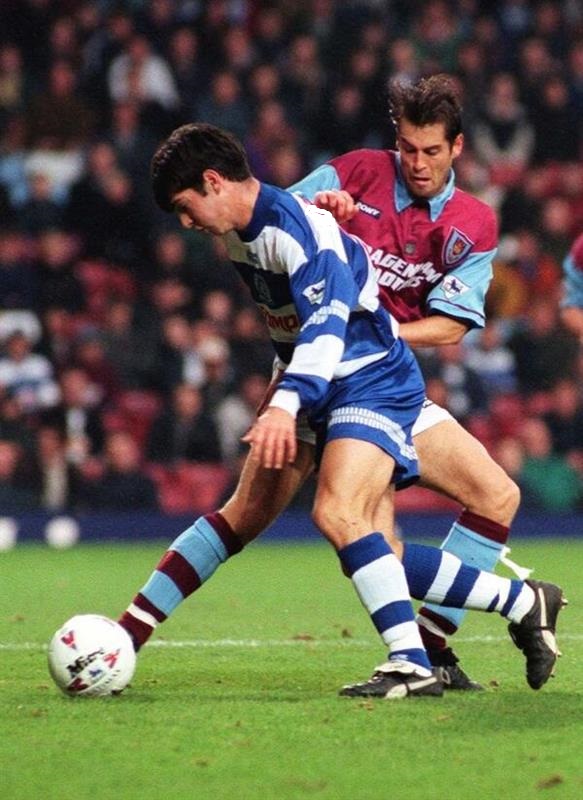 00s. Name the England international who had spells with City before and after his selection in the QPR squad for a game against us during this decade.
10s, Who is this member of the last QPR squad to face us?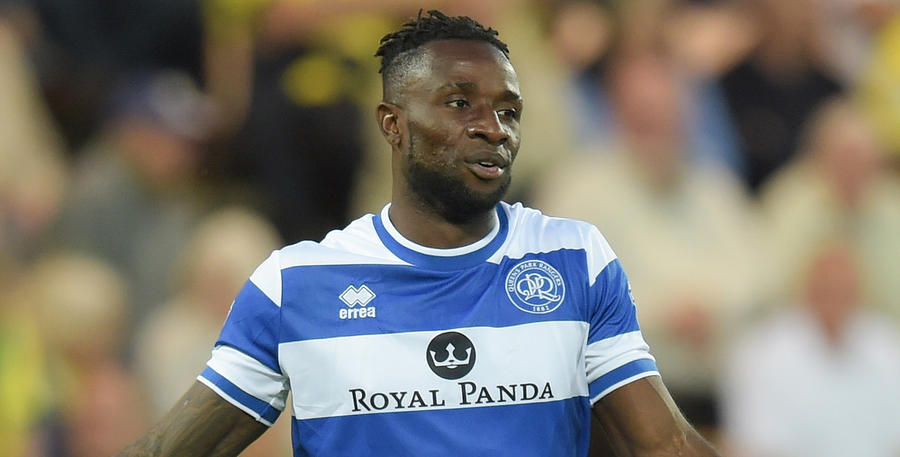 Scroll down for answers
http://mauveandyellowarmy.net/
Answers.
60s. Peter Springett.
70s. Frank Parsons was substituted in City's 3-0 defeat at Loftus Road in May 1972.
80s. Linden Jones, Rod Thomas, Wayne Hughes, Keith Pontin, Phil Dwyer, Paul Giles and Tarki Micaleff all started in our 2-0 defeat in February 1981 and Paul Maddy came on to replace Dwyer.
90s. Matt Brazier.
00s. Tom Heaton was an unused sub for QPR's 2-0 win at Cardiff City Stadium in September 2009.
10s. Kazenga LuaLua.