http://mauveandyellowarmy.net/
60s. This winger started off as a teenager with a team of blues on one side of a famous footballing street and did well enough in his five years with them to earn a move a long way south to a, then, second division club where it sounded like you could hear dogs close by all of the time. Many an afternoon was spent in the Café Cassettari talking tactics during this time, but, after five years, he moved a short distance north to team which played in blue while he was there, but would, subsequently, change to the red kit it wears today. QPR was his last club before retiring in 1962 having made eighty two out of his two hundred and seventy two career appearances for them – fifteen out of a total of forty nine goals were scored while at QPR as well. He wasn't finished with football though and later managed another team of blues for four years – who am I describing?
70s. Born at the home of the famous Wernham Hogg paper company, this midfielder with a famous footballing surname had two spells at Loftus Road in a ten year career. He broke into the team as a seventeen year old at the start of this decade and, having established himself in the side as a teenager, he suffered a leg fracture that was so bad that it was feared he would never play again. He returned to the QPR first team after an absence of eighteen months, but was now a fringe player and he was loaned out to the site of a ship on which a famous admiral died. A transfer to midland thieves followed, but he was back at his spiritual home again within two years and, apart from a loan spell to a far away team of claret and blues, that's where he stayed until his retirement – what is the name of the player?
80s. The scorer of the goal in this link played for City against QPR during this decade, who is he?
90s. Dark layer leads to red shirted international.
00s. Which game between the sides during this decade could be said to be a story of a seventeen year old and an eighteen year old and can you name the two players I'm referring to?
10s. Name this member of the last QPR team to play at Ninian Park.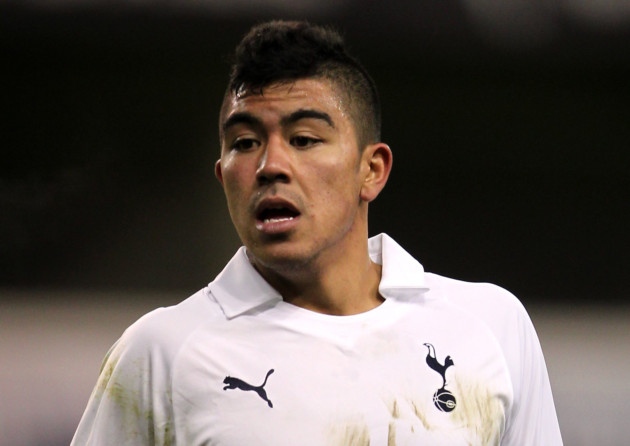 Answers
60s. Former City manager Jimmy Andrews began his career playing for Dundee, whose ground is on the same street as Tannadice the home of Dundee United. He signed for West Ham in 1951 and would meet up with other Hammers players such as Malcolm Allison, Frank O'Farrell and Noel Cantwell at the Café Cassettari on the nearby Barking Road to nurture the philosophies that they would take into their subsequent management careers. In 1956, Andrews was transferred to Leyton Orient and then QPR three years after that – he was City manager between 1974 and 1978.
70s. Slough born Martyn Busby broke his leg while playing for QPR at Fulham in 1972. Never quite the same player on his return, he was loaned out to Portsmouth and then sold to Notts County in 1976 only to return to QPR in 1978 – he was also loaned to Burnley for a short spell in 1980.
80s. Jimmy Mullen played for us in a 2-1 defeat by QPR in April 1982.
90s. Karl Ready.
00s. Seventeen year old Chris Gunter acquitted himself well on his league debut against QPR at Ninian Park in November 2006, but the visitors took the points late on when eighteen year old Ray Jones slid in the only goal of the game – tragically, Jones was killed in a road accident three days short of his nineteenth birthday.
10s. Massimo Luongo.