From http://mauveandyellowarmy.net/
After the change of format last weekend, it's back to normal this time with six questions related in some way to our next opponents – I'll put the answers on here on Saturday morning.
60s. Sorry about the poor picture quality, but can you identify this member of a City team that played Reading during this decade?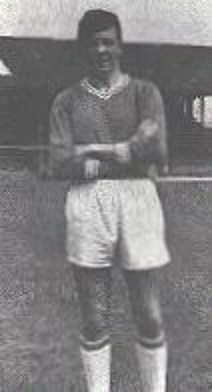 70s. The man in this photo scored nearly a hundred goals in a Reading career that just about stretched into this decade. He was a member of a famous footballing family (he and his son both managed the same League Two club) and ended his playing career at a continental ferry destination – can you name him?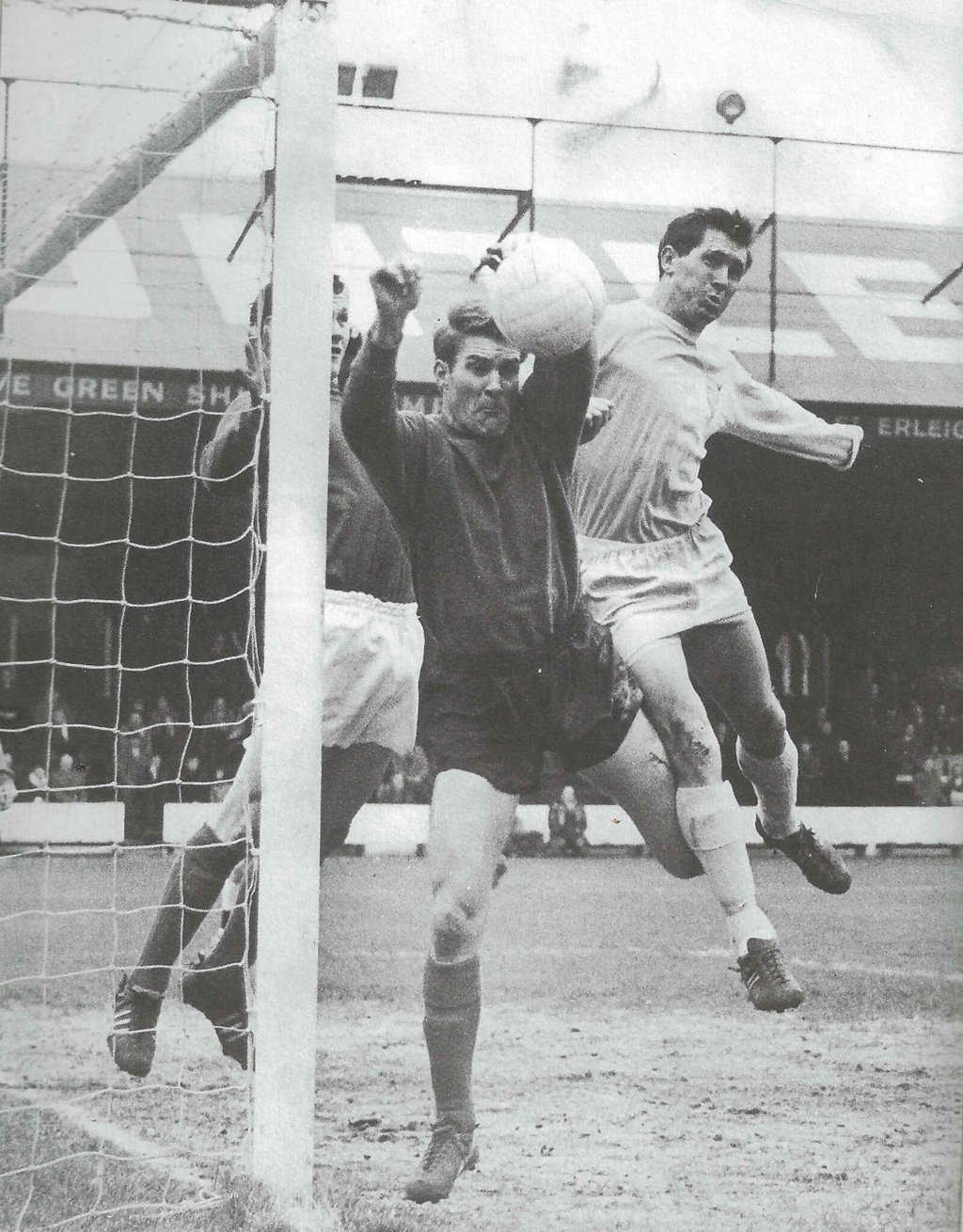 80s. We played Reading six times during this decade using five goalkeepers in the process, can you name them?
90s. Can you identify the Reading player from this decade from these clues? Born in the capital of a European island, his name consists of the surnames of a prize winning American musician and a Scottish vocalist, he traveled extensively during a career that saw him represent seventeen clubs from three different countries, including South Africa. Reading were the club he made most appearances and scored most goals for, but he never made it to one hundred games at any of his teams. He didn't end his nomadic existence after he finished playing either, because his coaching career has taken him to Vietnam and Tanzania among other destinations, all of which makes his current job as a youth coach at a League One club from the Midlands seem very mundane!
00s. Another former Reading player for you to identify from a set of clues. This winger's first taste of senior football came during loan spells with a couple of sides with three words in their names while he was at Reading. Released by the Royals in 2007 without playing a game for them, the next three sides he played for were all Champions of their league last season, but his career really took off after he moved north of the border in 2009, culminating with a first cap for his country relatively late in his career.
10s. Name this member of the last Reading squad to face City who was also at Cardiff City Stadium for a memorable occasion in 2013.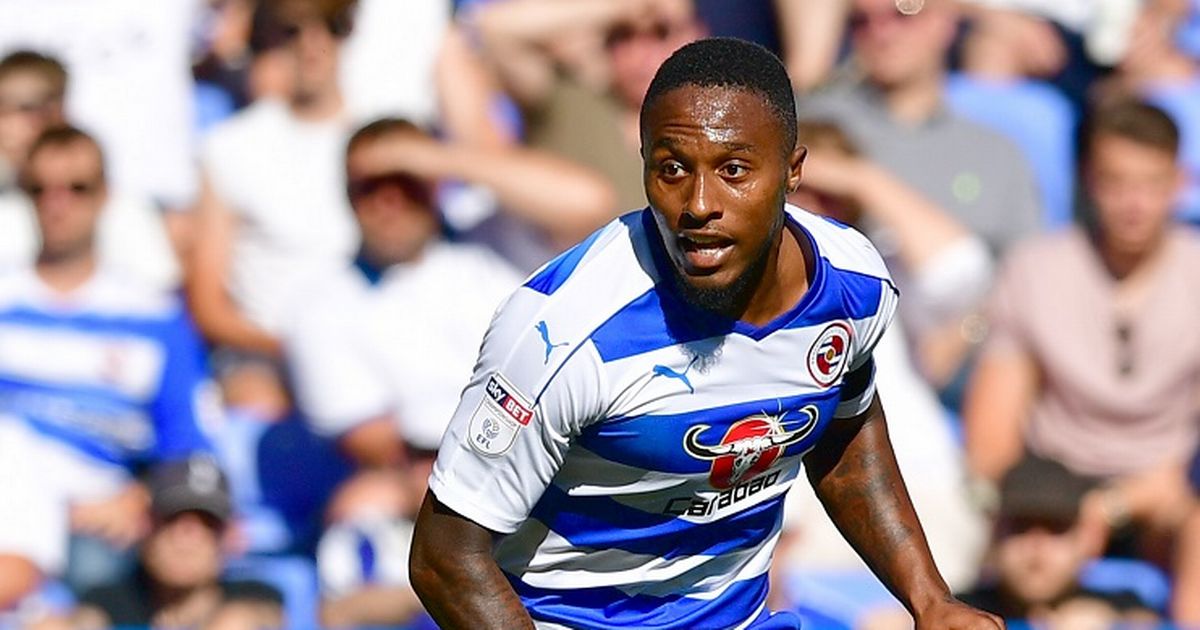 Scroll down for answers
Answers.
60s. David Houston, who was a member of the City team that beat Reading 5-1 in the League Cup in November 1965.
70s. Dennis Allen (he and his son Martin have both managed Cheltenham Town) – he ended his playing days at K.V. Oostende.
80s. Martin Thomas, Jim Brown, Chris Sander, Lee Smelt and George Wood was the one who played in two matches.
90s. Valletta born full back Dylan Kerr was a member of the Reading team that topped what is now League One in 1993.
00s. Former Reading, Forest Green Rovers, Milton Keynes Dons, Leicester City, Northampton Town, Cheltenham Town and Inverness Caledonian Thistle winger, currently at Aberdeen, Republic of Ireland international and Cardiff City transfer target, Jonny Hayes.
10s. Callum Harriott was in the Charlton team that drew 0-0 here on the night promotion to the Premier League was confirmed in April 2013.