https://mauveandyellowarmy.net/
60s. Name the players who were in the City starting eleven for every game between the clubs in this decade.
70s. How do Grimsby, Port Vale, Crewe, Portsmouth, Bournemouth, Aldershot, Hartlepool, Darlington, Halifax, Wimbledon and Port Vale feature in a Football League record set by Reading late in this decade which still stands to this day?
80s. Only twelve men have made more Football League appearances than this north eastener who spent most of his playing career a long way from home. He started off among dreaming spires where his impressive scoring record earned him a move to a club with a fox on its badge, although moves into midfield and even the back four at times meant his goalscoring rate would never reach such heights again. Next up was a short lived move to Kingston, before he joined the side that he made most appearances in his career for as he helped a bunch of blues back into the First Division for the first time in twenty eight years. He clocked up one short of a century's worth of appearances in his three years with Reading, before finally returning home to see out the rest of his career by having two spells with one local rival and one with the other – this sequence only being interrupted by a very short stay at the place people elope to. Who am I describing?
90s. Name this member of a Reading team of Champions beaten at Ninian Park during this decade.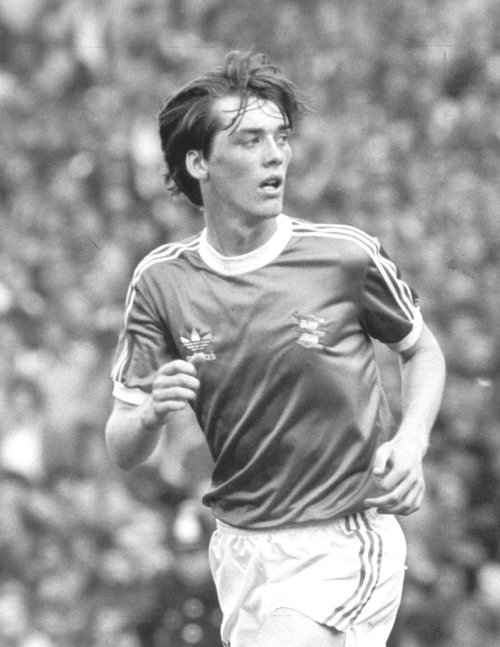 00s. Ely tailor version of striker born in Kinshasa and last seen in Margate.
10s. Name this member of the last Reading squad to take on City.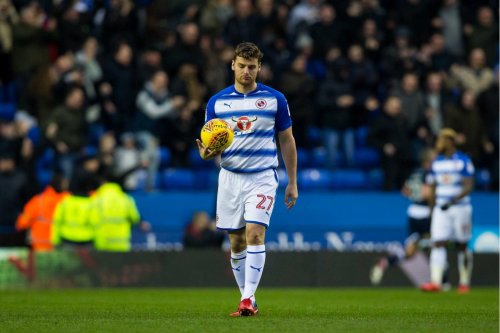 Answers
60s. Barry Hole and Alan Harrington were the only players to play in both games against Reading during this decade – they were both in the League Cup and resulted in 5-1 home wins at Ninian Park in 1962 and 1965.
70s. Reading won the Fourth Division title in 78/79 and created a record when they finished the season with eleven clean sheets – the sides listed in the question were the ones who were unable to score against them.
80s. Mick Tait, who played for Oxford United, Carlisle United, Portsmouth, Reading, Hartlepool, Darlington, Gretna and Hartlepool again during a twenty four year career.
90. Kevin Dillon was in the Reading team beaten 3-0 at Ninian Park on 1 January 1994.
00s. Leroy Lita.
10s. Chris Martin.