60s. Where was this photo from 1967 taken?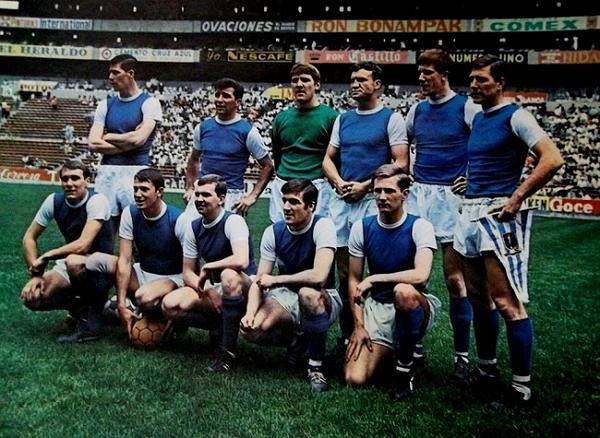 70s. Although he wasn't playing for Wednesday in this picture, this striker was at that club when he was picked by then England manager Sir Alf Ramsey for a trip to Gibralter in 1973 that he took charge of, who is the player in the photo?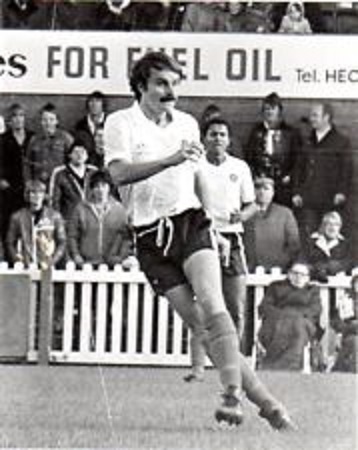 80s. What links these lyrics from a sing that reached the top ten during this decade with Sheffield Wednesday and Cardiff City from around the same time?
"When I stole all the apples that our neighbour grew,
So one must have told 'cause she knew"
90s. Another musical question, there is a common misconception that a former England player's father was in this band, but the father of this player, who had an injury wrecked spell at Sheffield Wednesday during the late 90's, was – who is the player and what is the band in question?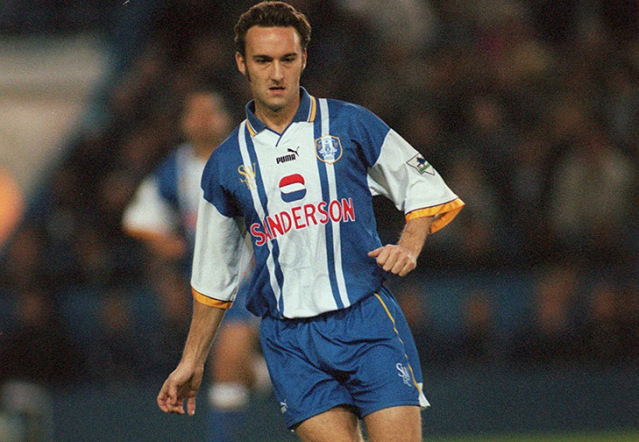 00s. It happened once during Joe Ledley's Cardiff City career and it was at Hillsborough during this decade, to what am I referring?
10s. Which player(s) currently under contract at City has/have played for Sheffield Wednesday?
Answers.
60s. The Azteca Stadium in Mexico City – Wednesday played five matches there in the summer of 1967, three years before it hosted the World Cup Final.
70s. Dave Sunley, who was a member of a Football Association tour party to Gibralter under the management of Sir Alf Ramsey.
80s.The lyrics are from Intuition by Linx, whose singer David Grant shared his name with the full back we signed from Sheffield Wednesday in the early 80s.
90s. Scott Oakes' dad Trevor was in 70s pop sensations Showaddywaddy – I used to hate them!
00s. He was sent off in our 3-1 defeat in 09/10.
10s. Joe Bennett and Deji Oshilaja have both played Championship football for Wednesday while on loan there.