Another opponent for whom the "six decades" title isn't quite accurate, but I've put together questions going back to the 60s with a Spurs, and, in most cases, Cardiff flavour.
http://mauveandyellowarmy.net/
60s. Although it may sound like this, one of the teams this member of a Spurs side beaten at Ninian Park during this decade later went on to play for and manage was not named after a member of our playing staff at the time of their defeat – name the two players I'm talking about here.
70s. Born in a place meaning "old wood" in English, he was playing as an amateur at a location which becomes a focal point for many sport lovers in March every year when City spotted him and brought him here for a small fee. His stay at Cardiff lasted about four years and it could be argued that the biggest game he featured in for us during that time was against Spurs. His spell at Cardiff ended, allegedly for disciplinary reasons, and he moved on to perform at a location on Cromwell Road. His next, and final, stop was at a place where, apparently, some expected to be able to see one of the Seven Wonders of the World and herds of wildebeest, but who am I describing?
80s. The scorer of an own goal on his debut, the man pictured started off a long career in the game, which is still going on, with Spurs towards the end of this decade, but had to move on from White Hart Lane to become an established first teamer. Apart from three games on loan at Oxford, all of his Football League appearances after leaving Spurs came for four clubs within a 100 miles of Tottenham that all had blue in their shirts. In all, he made over five hundred and fifty Football League appearances over a twenty year period and, since then, apart from a very brief spell with a former club in Sussex, has spent all of his time working in the non league game – can you name him?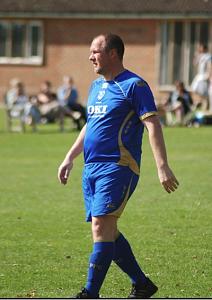 90s. Can you identify this player from these clues?
Signed for a club from his homeland with the word Stella in it's name, this defender moved to Spurs at fifteen and was playing first team football within a couple of years. It took him a while to establish himself in the side, but a memorable goal against Manchester United helped him along the way and by the end of this decade, he was rated one of the best around in his best position. Unfortunately, the injuries which dogged him for the rest of his career took a hold and after a couple of seasons where he was mostly absent, he left the club to sign for alleged avian thieves. More injuries led him to announce his retirement four years later, but he was persuaded back by a team supported by people with an odd coloured facial protuberance and captained them to a Cup triumph before retiring for good this time shortly after we had become a Premier League club for the first time.
00s. He played for us against Spurs in this decade, but can you identify him from this list of some of the clubs he has played for since leaving us?
Southend, Peterborough, Portland Timbers, Yeovil and Shamrock Rovers – a relative of his is currently on the books of a London based Championship club.
10s. Name this membet of a Spurs squad to have faced us during this decade.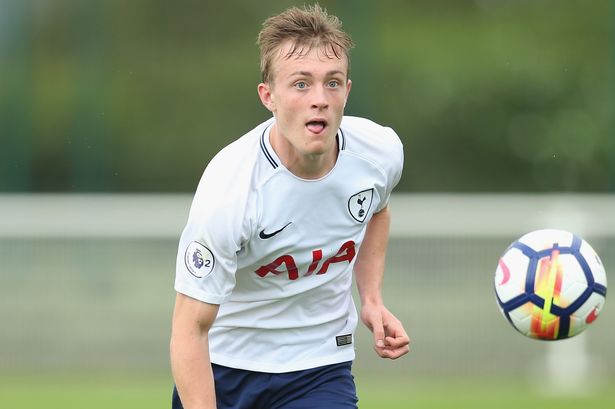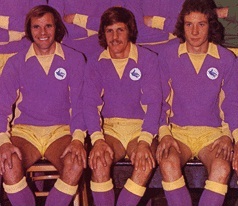 Answers to follow