60s. Name the member of Wolves' 1960 FA Cup Final winning side who was signed from a club called Durban Railways.
70s. This man scored against us for Wolves during this decade, who is he and can you name his offspring who is currently playing for a Championship team?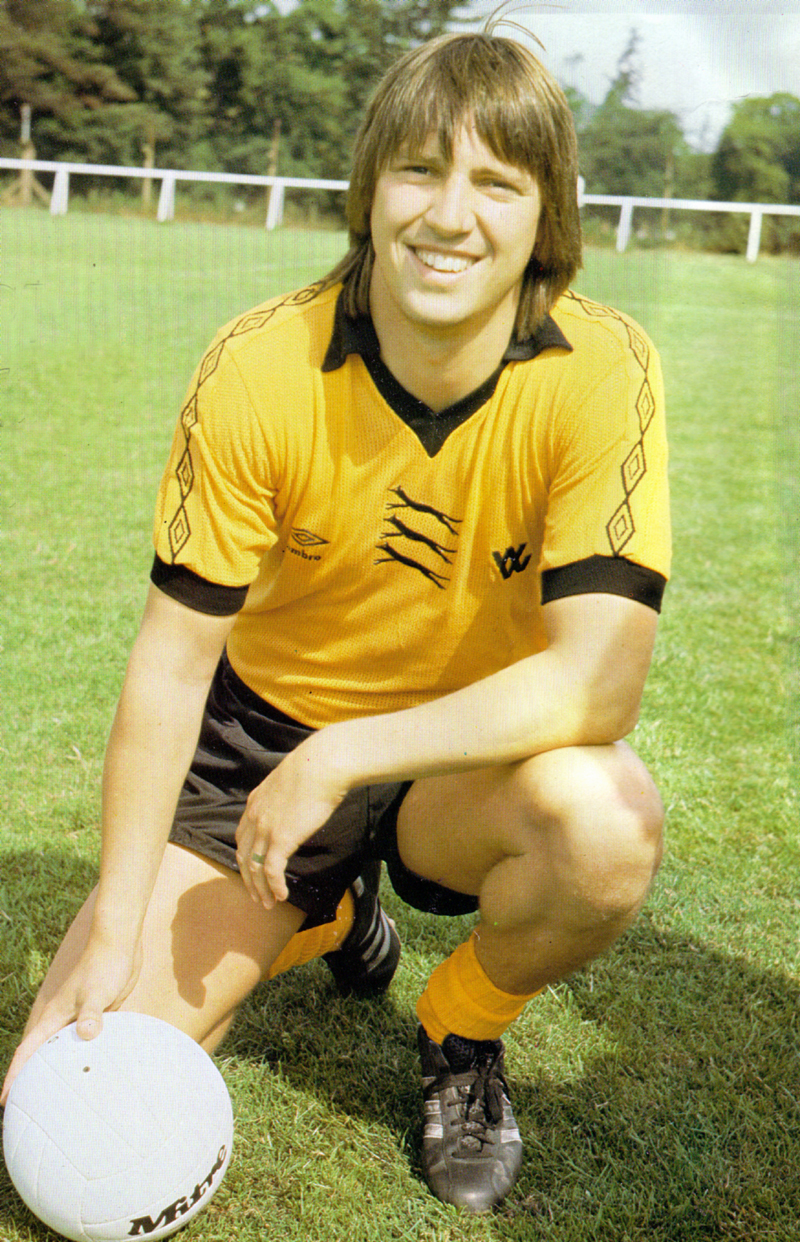 80s. According to his Wikipedia entry, this player scored 780 goals for Wolves – a slight exaggeration I think, but he did score in a Wembley Final for them. Can you name him?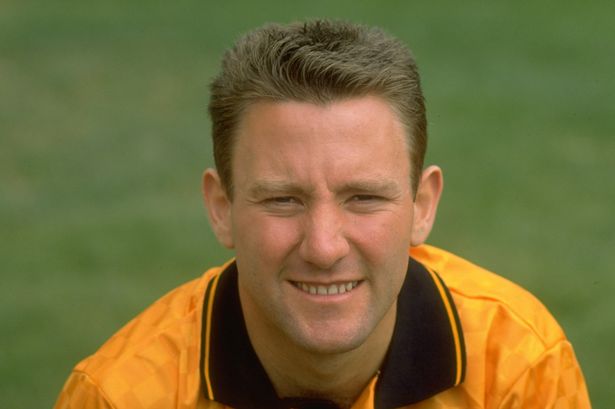 90s. Still involved in the game today, who is this Wolves player from the 90s?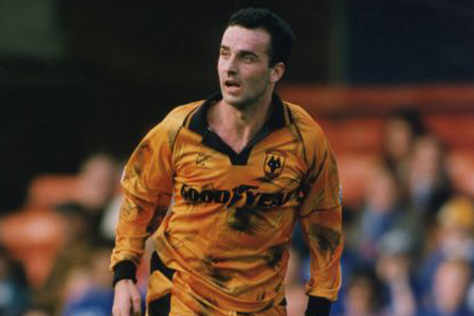 00s. Can you identify this member of a Wolves team beaten by City during this decade who has won Premiership league titles and scored Cup Final goals since leaving Molineux?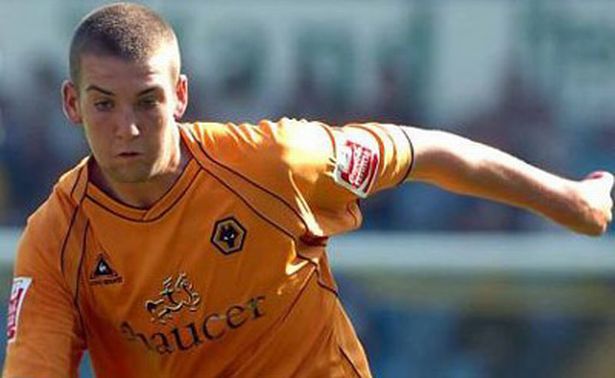 10s. Which on loan member of the Wolves squad beaten 2-0 here in August made his second appearance for his parent club in a match which they won 7-5, after being 4-0 down?
Answers
60s. Des Horne.
70s. Martin Patching – his son Cauley Woodrow is a regular starter for Fulham.
80s. Robbie Dennison, who got one of the goals in Wolves' 2-0 win over Burnley in the 1988 Football League Trophy Final.
90s. Portsmouth manager Paul Cook.
00s. Celtic's Charlie Mulgrew.
10s. Goalkeeper Emiliano Martínez (who was an unused sub for Wolves at Cardiff City Stadium earlier in the season) made his second appearance for Arsenal in a League Cup tie at Reading in 2012 which his side won 7-5 – pretty sure Sean Morrison was playing that night