http://mauveandyellowarmy.net/
60s. In truth, this winger's time at Wolves was almost over when this decade began. Born an Essex man, he signed for his local First Division club as a youth, but it was at Wolves where he started his senior career with a goal against Preston. Despite averaging a goal every other match at Molineux, first team opportunities were rare for him and he signed for a team of boiled sweets as the new decade dawned. However, in spite of another very respectable goals per game record, he was on the move again after a couple of years as he exchanged a city which was going to become famous for one type of sound shortly for one that had a different type of sound completely. Again, he struggled to establish himself and, after a year, moved a couple of hundred miles along the coast to a club which, I suppose, could be called blue moons. He had played more times for this club than any other when he left the full time game with his total number of career appearances around the one twenty mark. Even so, at the age of twenty nine and given the quality of the sides he had played for, it was a surprise that no other Football League side picked him up. His career in the game continued in the land where he lived for the rest of his life as he managed teams called Germiston Callies and Jewish Guild in later life – who am I describing?
70s. The man pictured made his debut for Wolves in a season we played League football against them, but he was more or a squad member for the two late season matches we played against them. His natural position was central defender, but his versatility meant that he played in a number of other roles for the club (including goalkeeper and striker) in his near decade with them. He left Wolves with a Cup Winner's medal to remember his time at the club, but who is he?
80s. Can you recognise this defender, who was a member of a losing Wolves team at Ninian Park during this decade, from this list, in chronological order, of the other sides he played for – Cambridge United, Utrecht, Cambuur, Derby and Reading?
90s. Who is this?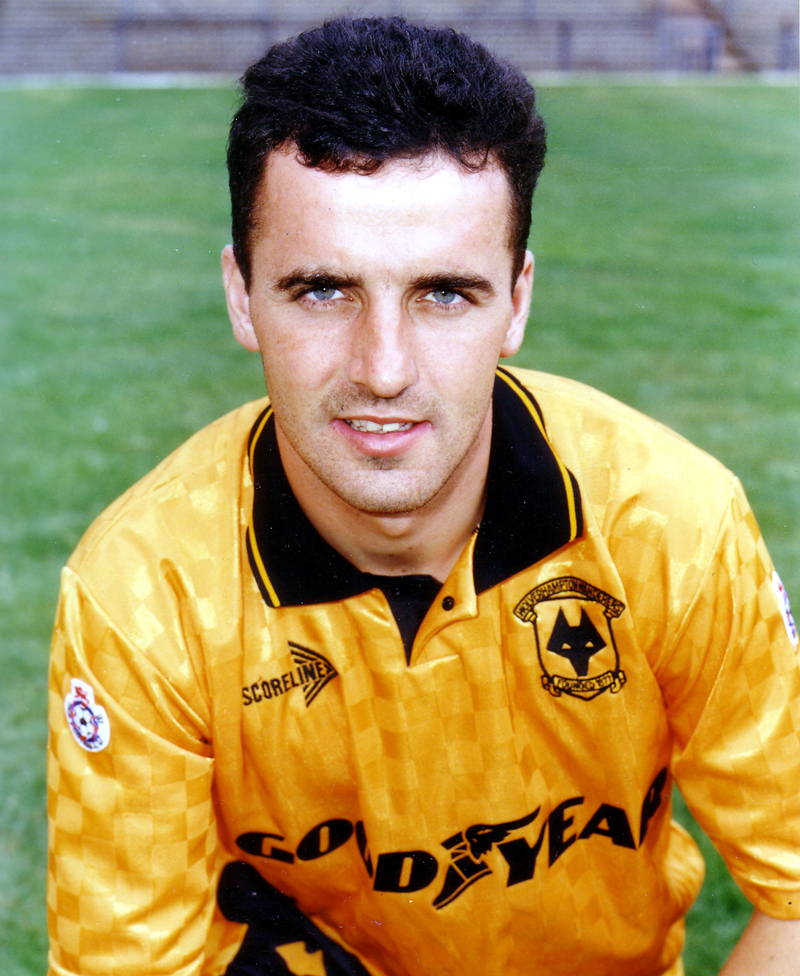 00s. Wolves faced City at Molineux during this decade with a squad which included four players who would later turn out for us, as well as a Welsh international who would later manage the club for a very short time, can you name all five players?
10s. He played for Wolves against City in this decade and has also appeared on Celebrity Big Brother – who is he?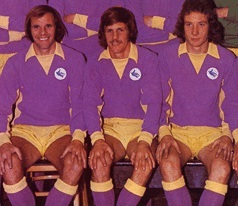 Answers
60s. Romford born Peter Lill was a youth player at West Ham who went on to play European Cup football for Wolves before signing for Everton in March 1960. His next port of call was Plymouth Argyle and then it was on to Portsmouth for him – he moved to South Africa in 1966 and died in Johannesburg in 2004.
70s. Colin Brazier won a League Cup Winner's medal in 1980 after being an unused sub for Wolves against Nottingham Forest.
80s. Floyd Streete.
90s. Paul Cook.
00s. Kenny Miller, Gabor Gyepes and Lee Naylor started for the Wolves team which beat us 2-0 in March 2006, while Michael Oakes was an unused sub – Rob Edwards was caretaker manager of Wolves for a couple of games in 2016 before Paul Lambert was appointed.
10s. A Contestant in Celebrity Big Brother IN 2017, Jamie O'Hara was in the Wolves team beaten 2-1 at Molineux by us in February 2013