– there's a supplementary question on each of them.
60s.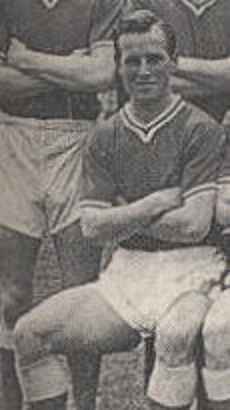 What City did he play in after he left us?
70s.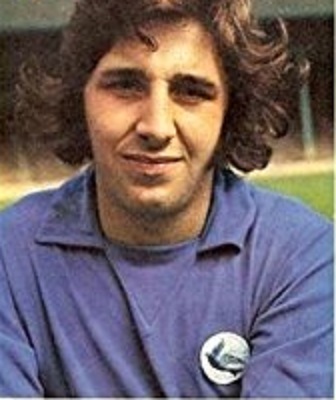 Name the team he scored his first City goal against.
80s.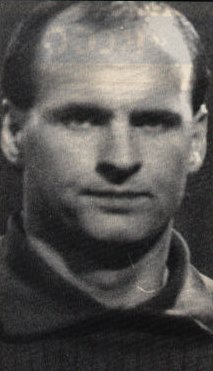 It took this man five years from the time he first trained with us, at the age of 21, for him to make his first appearance for the club, why?
90s.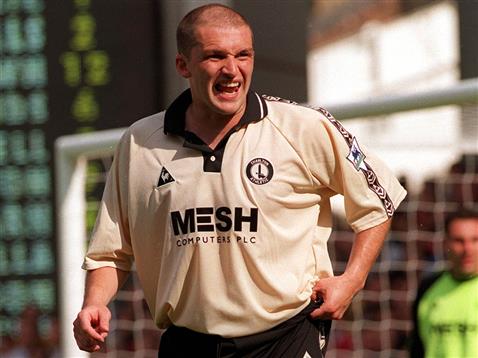 Who scored a hat trick in the eight goal thriller at Wembley that this man was on the winning side in?
00s.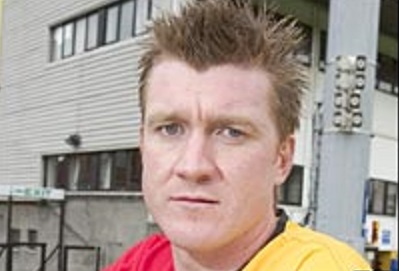 This man's only goal for City came in a game in which three players were sent off, who were we playing and who was the player from the Cardiff team that saw red?
10s.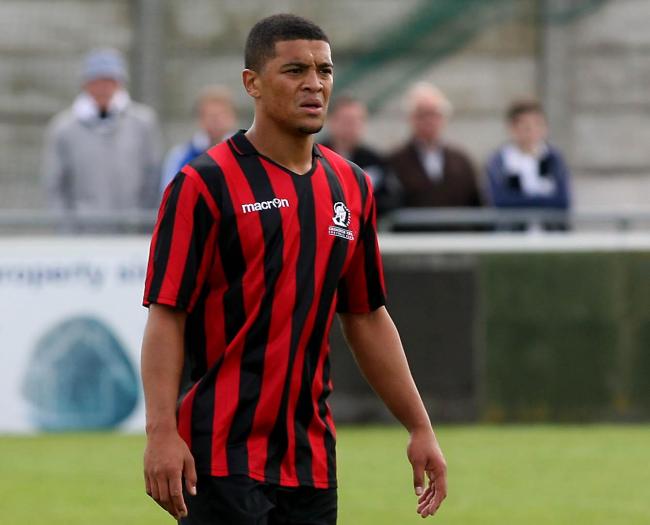 This man scored on Sunday while playing for his current side in the National League South against a team, that play in black and white, who embarrassed us in the Cup over twenty years ago, who are that team and who was the ex City player representing last weekend?
Scroll down for answers
Answers.
60s. Trevor Edwards who emigrated to Australia after leaving City and turned out for a team in Sydney – he played in a 1-0 loss at Charlton in a tie delayed until 18 February during the "big freeze" of 1963, it was the first game City had played since Boxing Day 1962.
70s. Nigel Rees, he scored his first goal for us against Bangor City in a Welsh Cup match – he made his first team debut in a tie against Brighton, that we won 1-0, at Ninian Park on 2 January 1971.
80s. Lee Smelt was in goals for us in a 2=1 defeat at Gillingham in January 1985 – he had joined City's pre season training camp in Denmark as a trialist in the summer of 1979, but the club must have dragged their feet on the due diligence for the deal because we didn't sign him until 1984.
90s. Eddie Youds came on as a sub for us in the replay, that we lost by 2-0, at QPR in January 1990 – he was in the Charlton side that beat Sunderland on penalties after it finished 4-4 after extra time in the First Division (now Championship) Play Off Final at Wembley in 1998 where Clive Mendonca scored a hat trick for Charlton.
00s. Scott McCulloch scored his lone City goal in a 4-1 win over Plymouth at Ninian Park in January 2001 in which James Harper was dismissed. Four days earlier, McCulloch was in the side beaten by Crewe in a Third Round replay at Gresty Road – he had also played in the earlier 1-1 draw which had seen Jason Bowen score the best own goal I've ever seen!
10s. Nat Jarvis scored our goal in the 2-1 defeat at Macclesfield in January 2013 – his goal last weekend was scored for Hungerford Town in a 2-2 draw with Bath City.