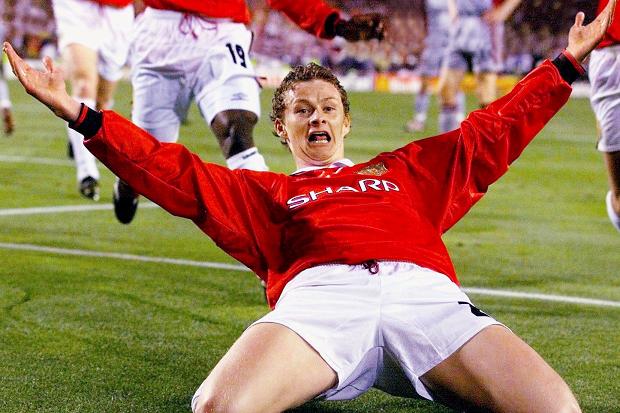 Ole Gunnar Solskjaer returns to Old Trafford as manager of Cardiff City. He left in 2010 after a career as a player and then reserve team manager that saw his scoop loads of silverware including a Champions League medel. In fact Solskjaer scored the last gasp winner against Bayern Munich (pictured) in 1999 to win the trophy.
"It has not been an ambition but it has been sort of an unrealistic dream. You never know one day you might end up there." he said ahead of tonight's game.
"The former manager just always installed into us 'dream big', and maybe unrealistic, because you never know it might happen. For me to play at Man United was never in my wildest dreams. So now I'm there as a manager. It just comes by coincidence. You just end up there."
Cardiff are bottom of the table and massive underdogs for the match but maybe Ole will have another glorious Man Utd moment.