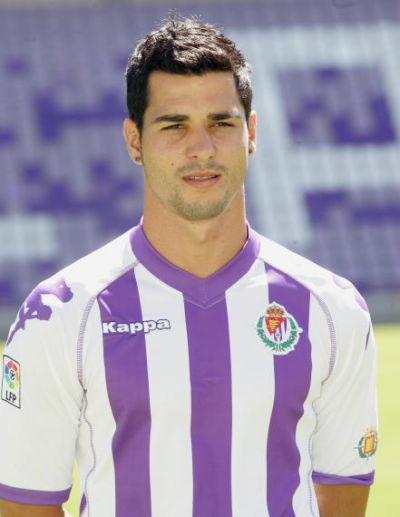 The 32 year old signed a pre contract agreement in January that would see him move to Cardiff this summer.
Relegation has raised the question of will Guerra still come.
"He's still joining us yes. It's a watertight contract all the papers are signed." said Ole Gunnar Solskjaer.
"He still needs to do his medical, but he will come and do that this month when the Spanish league has finished. That's all sorted though. After that he joins us for preseason."
Guerra scored 16 goals in La Liga this season including two last weekend in Valladolid's 4 - 3 defeat at Real Betis (below).