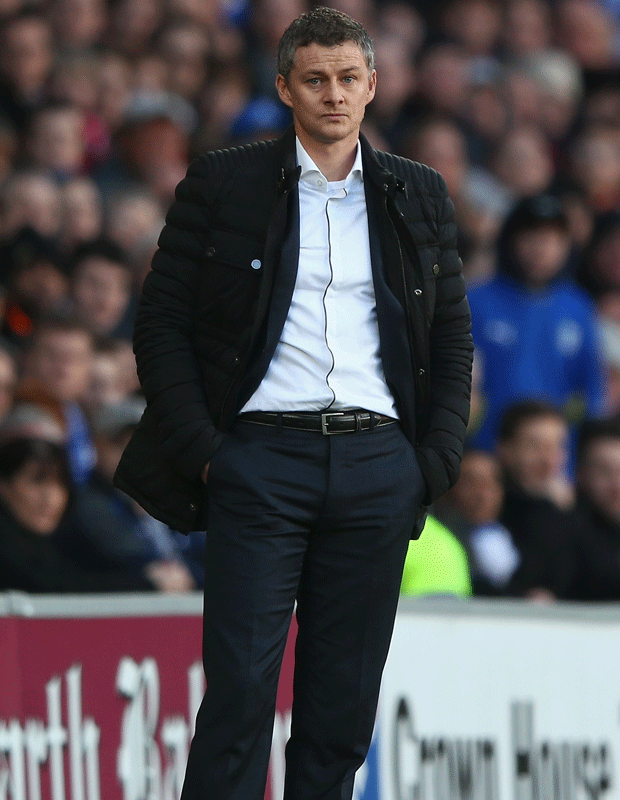 Ole Gunnar Solskjaer recognises that City's trip to the West Midlands on Saturday is a game Cardiff simply cannot afford to lose.
The Baggies are three points ahead of the Bluebirds and a home win for Albion would leave Cardiff with an almost impossible task to overtake them in the games that would remain.
Albion along with Crystal Palace are both three points ahead of City in 16th and 17th place respectively. They are also Cardiff's next two opponents.
If ever Cardiff needed back to back wins it was now. Anything less would see the chances of survival rapidly decline.
"Liverpool was a bonus game, no-one except ourselves believed we could get anything out of it. But the game against West Brom is not negotiable. It is vital, you can't lose that one," said Solskjaer.
"The teams around us are not winning either. I don't know if it is going to require four more wins (to stay up). I actually think it might be less.
"We've got seven games to get four more points than the two teams in front of us and we are definitely running out of time.
"But we've had momentum in performances, effort and attitude. We need points, so why not start at West Brom?"