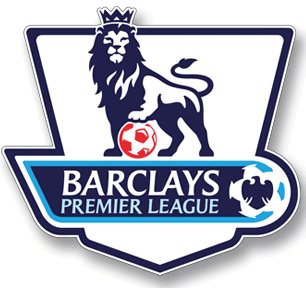 Ten games today as the Premier League comes to an end. For Cardiff and Chelsea this afternoon it's a chance to bid farewell to disappointing seasons.
Cardiff of course are relegated, Chelsea, in Jose Mourinho's first season back are trophyless. The Premier League title will probably go to Manchester City, unless they lose at home to West Ham and Liverpool beat Newcastle.
When the new season starts this feature will become 'The Championship Weekend' and will include teams like Brentford, Charlton and Sheffield Wednesday instead of Manchester United, Arsenal and Spurs.
All games today kick off at 3:00pm.
Cardiff v Chelsea
Fulham v Crystal Palace
Hull v Everton
Liverpool v Newcastle
Manchester City v West Ham
Norwich v Arsenal
Southampton v Manchester United
Sunderland v Swansea
Tottenham v Aston Villa
West Brom v Stoke