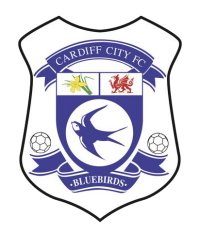 Lee Tomlin and Gary Madine will miss the pre-season tour to the USA. Neither have been granted a visa.
Both have criminal convictions that it's believed have stopped the players from being granted access to the USA
In November 2017, Tomlin pleaded guilty to affray and was ordered to perform 80 hours of community service after an early-hours brawl in Leicester.
While Madine was sentenced to 18 months in jail in 2013 after being found guilty of assault - being released after four-and-a-half months.
Instead they will go with the U23's to Devon and Cornwall.