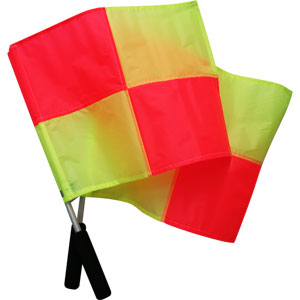 Linesman James Bell has been removed from Cardiff's massive play off chasing game at Sheffield Wednesday this weekend. The Football League were alerted to Bell's inclusion as an official in a match involving a team he supports.
A spokesman for the Professional Game Match Officials Board told the Sheffield Star: "A software error led to James Bell being incorrectly appointed to Sheffield Wednesday's match with Cardiff City, as he is normally prohibited from officiating at matches involving either of the two Sheffield clubs.
"The error has now been rectified and James will not be involved in this match."
He has been re-allocated him Nottingham Forest vs Wolves, while Ravel Cheosiaua will take his place.