Well, after weeks of frenetic activity on the transfer front, there's barely anything for me to report this week. City's first team squad have been training up in Scotland for the past week and, with pre season fixtures not starting for another week yet, it's been a very quiet seven days all of which makes for a short column this time.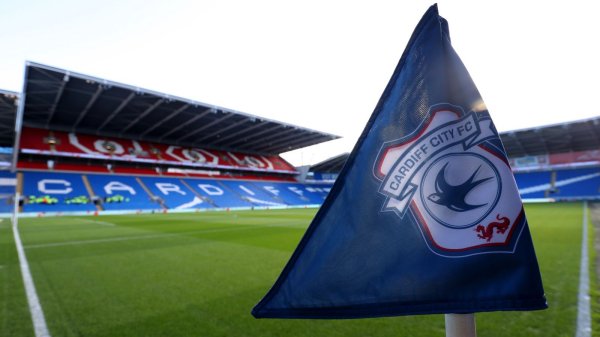 In an interview which can be found on the club website, Steve Morison spoke about ex City winger Chris Burke turning up to watch the players training on Thursday I think it was (he was probably meeting up with his old captain Mark Hudson) and being particularly impressed by some of our new signings which, clearly, is a good sign.
However, our manager spoke as if his squad for the new season was almost in place now – there would be some more players coming in, but he talked of them being "sprinkles" to be added to what's already in place. That struck me as a strange word to use, but, for me at least, the message it conveys is that July is going to be quieter on the transfer front than May and June were.
Adding nine to the squad is a lot, but fourteen have gone if you include returning loans, as well as a contracted player (Sam Bowen) and there are a few more who you feel are candidates to be leaving the club temporarily or permanently (e.g. Dillon Phillips, Gavin Whyte and one or both of James Collins and Max Watters).
The talk has been of City using up all of the five loan options they're allowed and, like a lot of fans, it seems to me that that we could do with a couple of strikers, another centre back and a right sided attacking player, while although I think our central midfield doesn't look bad now, it does seem short on creativity.
This story which appeared in Wales Online a couple of days ago contains a claim that City have lost out on two loan targets because of new rules regarding loans that will work against us and Swansea, but it seems to me that their impact will be pretty limited and I hope they're not being used as an excuse for us not bringing in the players that are needed in forward positions if we are not going to seriously struggle to score goals this season.
With our aerial threat from set pieces not looking to be as potent as it has been in recent years, we really need more goals added to the squad in forward areas and, on the face of it, we've not brought in a single player who answers those requirements yet.
Finally, with the dust having settled regarding Gareth Bale, I must say I still don't get why some are being so critical of him. Okay, I'm not sure that the line about the move having nothing to do with money stands up as well as it might, but there's only one aspect of the whole thing that makes me mildly annoyed now and that's him appearing in that promotional video regarding his transfer at the training ground used by City, that's a bit disrespectful I'd say and something that could easily have been done elsewhere.
https://mauveandyellowarmy.net/