Very little to report on the Cardiff City front this week which matches what Steve Morison was saying just before fixtures ended a month ago – our manager said he would be working for a fortnight before taking a break for a couple of weeks, so that should mean he'll be back next week when, maybe, we can expect more transfer news.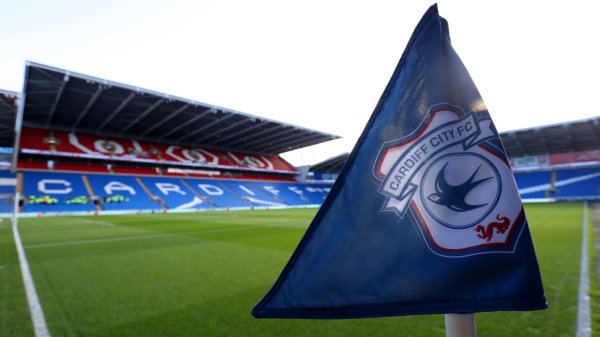 This doesn't mean that there was nothing to report at all on the comings and goings front because a second member of the Under 23 team that won its first eleven matches last season has teamed up with Newport County.
Sam Bowen's move to County was on a permanent basis, but Chanka Zimba's link up with James Rowberry's team for next season is a temporary one. Zimba will be hoping that this loan will go better than the one he had to another League Two team, Northampton Town, for the second half of last season when he started just two matches and scored once.
Zimba's cause was not helped by an injury which kept him out for a good portion of his time at the Sixfields Stadium and he'll be hoping that playing for a manager who knows him and, clearly, rates him will help his game develop as he is now looks to be past the stage where he can progress playing age group football – hopefully, the move will benefit all parties.
The only other definite news was the announcement of pre season fixtures as detailed here
Given the tighter financial constraints in the modern game, the lack of a "glamour" match against Premier League or continental opposition will not come as a shock and it seems that training camps on mainland Europe are going to be a thing of the past for the foreseeable future, but they look a testing set of fixtures in the main against sides from one level below us.
Still no retained list – I believe that the delay must be down to the club trying to persuade at least one of the out of contract players to stay and, despite his increased tendency to miss matches through injury, Joe Ralls has always seemed the most likely one of the out of contract group for this to apply to.
Finally, I'll add a note to say that, perhaps, the outcome of the Wales game will have a bearing on City's recruitment this summer. I think you know who and what I'm referring to there – the persistence of the rumour and the odd comment here and there has made me more optimistic about the outcome to the extent that I'd say there's a twenty five per cent chance of it coming to pass, but that will, almost certainly,reduce to nought per cent if Ukraine win.
https://mauveandyellowarmy.net/