Concerts by Westlife and Little Mix set for late June have been cancelled.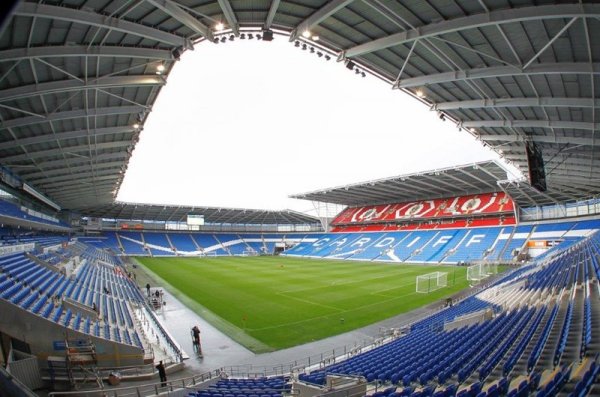 A statement on the official Cardif City website reads:
Organisers are currently working with their ticketing partners and they will be in touch very soon.
Please look out for an email from your ticketing agent shortly. Please only contact them if you have not been contacted by 5th May, as they are very busy at this time.