Welsh international and new City signing Will Vaulks can get even better and improve himself at Cardiff City under Neil Warnock.
"Every season he's had he's moved up a level and I think he can still get better," said Warnock.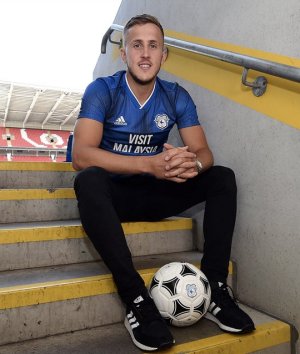 "He's right up my street," (Rotherham manager) Paul Warne worked under me at Rotherham and said I should take a look at him.
"He can play in front of the back four but he can also get into the box and get a few goals. He's a good lad and I think I can get a bit more out of him.
"I think he could do better in this side with the players we've got around him and I'm looking forward to seeing what he can do."