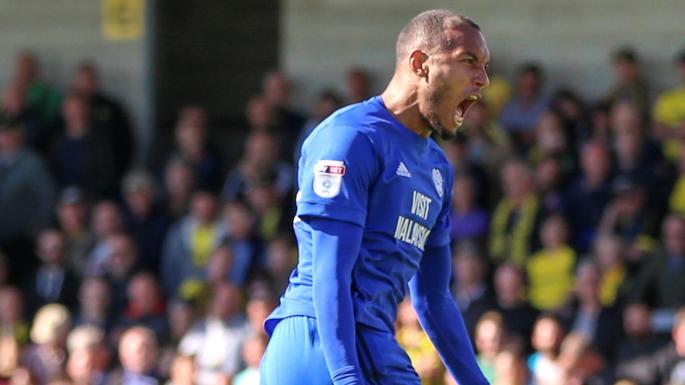 Striker Kenneth Zohore looks set to miss the next two games as he recovers from an operation on his heel.
Zohore has not played since the 1-0 defeat at Birmingham. In the six games he's missed City have won 4, drawn 1 and lost 1.
"Kenneth has had a little operation on the back of his heel and he's had quite a lot of scar tissue taken away" said Warnock

"The surgeon said it shouldn't be long. It's just a healing process now. But he said we did the right thing in trying to manipulate it away and inject it.

"But he said he'd not seen scar tissue around that issue before, it's very unusual. So Ken wasn't lying when he said he was in pain.

"I don't think it'll be long. They said it would be a couple of weeks. I haven't written Norwich off yet but I imagine definitely the game after."